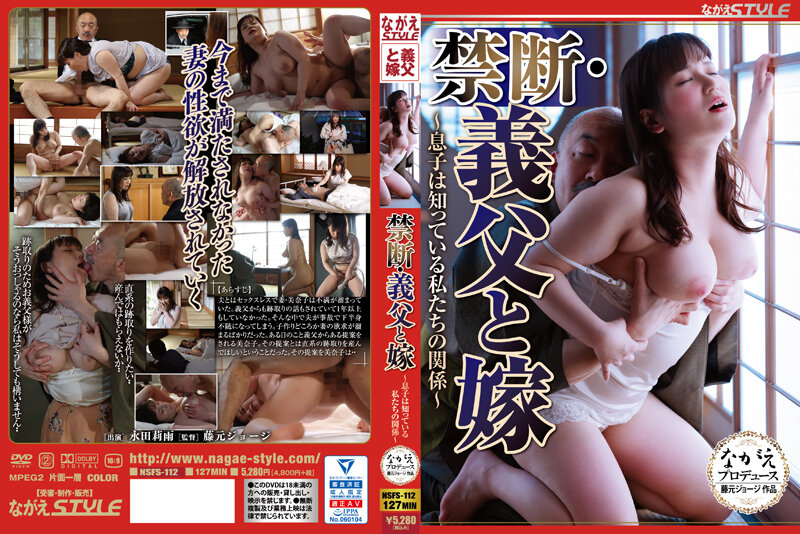 Information
Full HD [NSFS-112] Forbidden Father-in-Law and Daughter-in-Law ~Son Knows Our Relationship~ Liami Nagata
Released date: 8/9/2022
Length: 127 minutes
Cast: Liyu Nagata
Director: George Fujimoto
Series: Father-in-law and daughter-in-law
Manufacturer: Nagae Style
Label: Nagae STYLE
Genre: Man-Wife / Housewives Infidelity Big Ass Single Work Drama Sample Video
Ident No.: NSFS112
Average Rating: Average Rating:
She was sexless with her husband and her wife, Minako, was frustrated. My father-in-law had also told me about his succession, and I hadn't done it for more than a year. Meanwhile, her husband is in an accident and becomes attached to her lower body. Far from having children, his wife's desire only accumulated. One day, Minako receives a proposal from her father-in-law. The suggestion was to produce a direct line of succession. Minako made that suggestion...