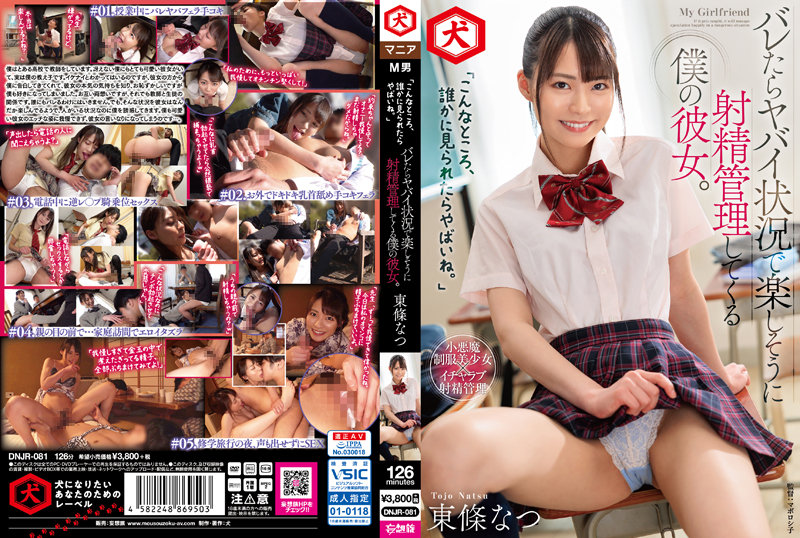 Information
Full HD [DNJR-081] "I'd be damned if someone saw me in a place like this," she says, her girlfriend happily managing her ejaculation in a situation. Natsu Tojo
Released date: 8/9/2022
Length: 126 minutes
Cast: Natsu Tojo
Director: Maboroshiko
Series: ----
Manufacturer: Dog/Paranoid
Label: Dogs/Paranoia
Genre: Schoolgirl Slut Single Work Handjob Obscenity M Man Sample Video Paranoia
Product Code: DNJR081
Average Rating: Average Rating:
【Ichalab Ejaculation Management】A small devil uniform beautiful girl and an M man teacher who immediately gets an erection of his when seduced. The two of them continued their relationship so that no one would find out because they were seriously dating, but Natsu-chan was at a sexually curious age...? Such a stupid school story if two people are exposed!