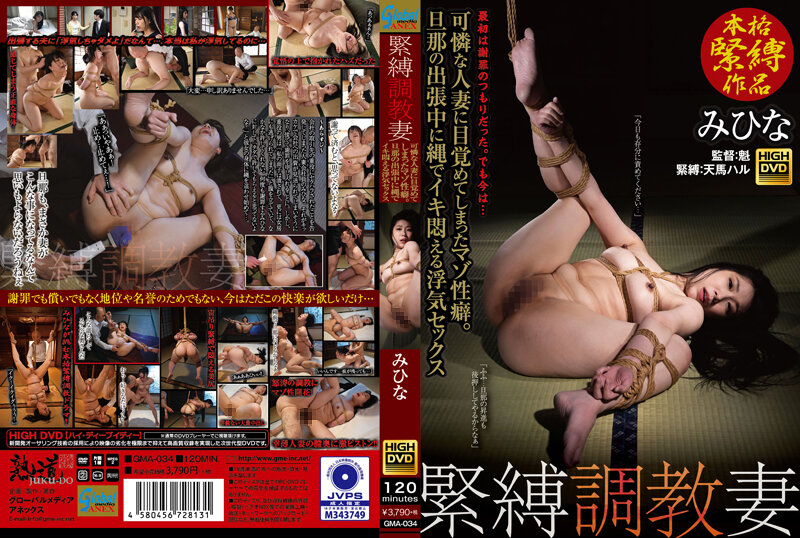 Information
Full HD [GMA-034] Bondage Taming Wife Masochistic propensity to awaken to a pretty man's wife. Cheating sex with a rope during a husband's business trip Mihina
Released date: 8/9/2022
Length: 120 minutes
Cast: Mihina (Azumi Hina, Nagai Mihina)
Director: Wei
Series: Bondage Taming Wife
Manufacturer: Global Media Annex
Label: Global Media Annex
Genre: Humiliation Mature Woman SM Single Work Binding / Bondage Sample Video
Ident Number: GMA034
Average Rating: Average Rating:
Only a man wife company employee who has accused an executive of a business partner of the company of being sexually harassed. It was a trigger that almost caused the investment in the company to be postponed, so I hurriedly decided to apply for an apology. However, the man in charge is angry that "my face was crushed and my wife also ran away" and will not forgive me easily. To Mihina, who apologizes many times, "Don't you think you can forgive me for free?" and began to crawl a rope around her body.