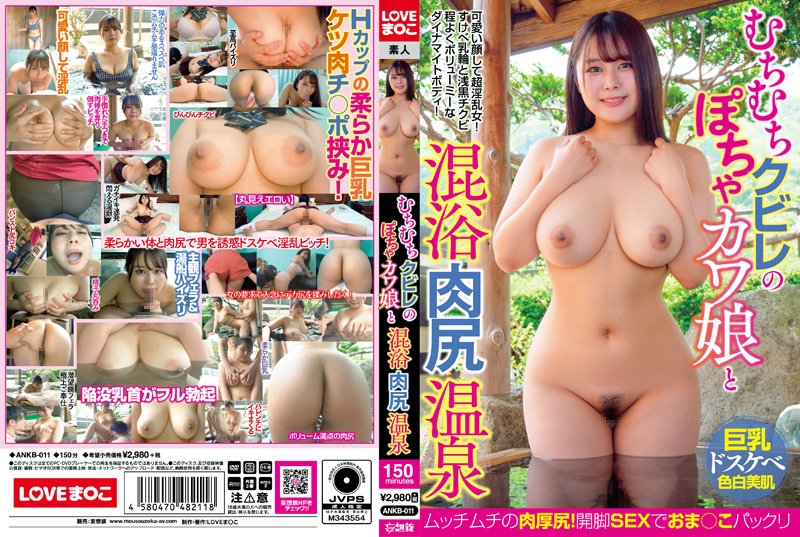 Information
Full HD [ANKB-011] Whiplash Kubire's Chucha Kawa Daughter and Mixed Bathing Meat Ass Hot Spring
Released date: 8/9/2022
Length: 150 minutes
Performers: ----
Director: Take-chan
Series: ----
Manufacturer: LOVE Mako/Paranoid Tribe
Label: LOVE Mako/Paranoid Tribe
Genre: Big Breasts Outdoors/Exposure Hot Springs Nakade Facial Shots Sample Videos Delusional Tribe
Product Code: ankb011
Average Rating: Average Rating:
Although it is a whiplash body, the kubire is a great bonkyubon dynamite body! The round and beautiful deca buttocks are just the thicker buttocks and the best to the touch! Such an erotic body woman actually loved H so much that she was a! Ketsu meat chi-po pinching, open-legged man's riferra, pantyhose butt koki and so on! Please enjoy the superb play of the voluminous body.