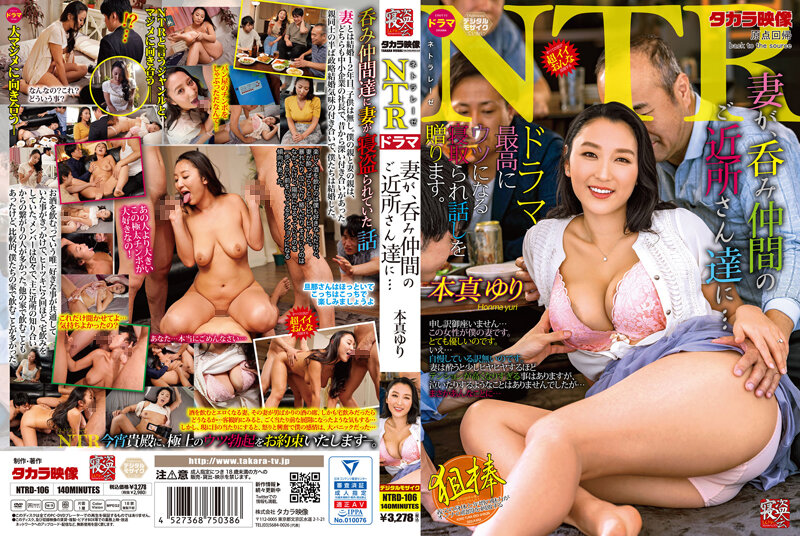 Information
Full HD [NTRD-106] Netralese My wife told her neighbors ... Mayuri Moto
Released date: 8/9/2022
Length: 140 minutes
Cast: Mayuri Moto
Director: Scallop Consistency
Series: Netra Rese
Manufacturer: Takara Pictures
Label: Sleepover Party
Genre: Mature Woman Wife/Housewife Single Work Sleepover, Bedridden, NTR Drama Digimo Sample Video
Ident Number: NTRD106
Average Rating: Average Rating:
I live with my wife. I used to drink at home about once a month with friends I met at the tavern. One day my wife said she wanted to drink at home during the daytime on weekdays, and I was a weekday. I said I thought it was good. On the day of the event, I went to work to tell them not to drink too much. Contact during breaks, but it doesn't become read. A few hours later, my wife replied, but I felt uncomfortable with the different wording...