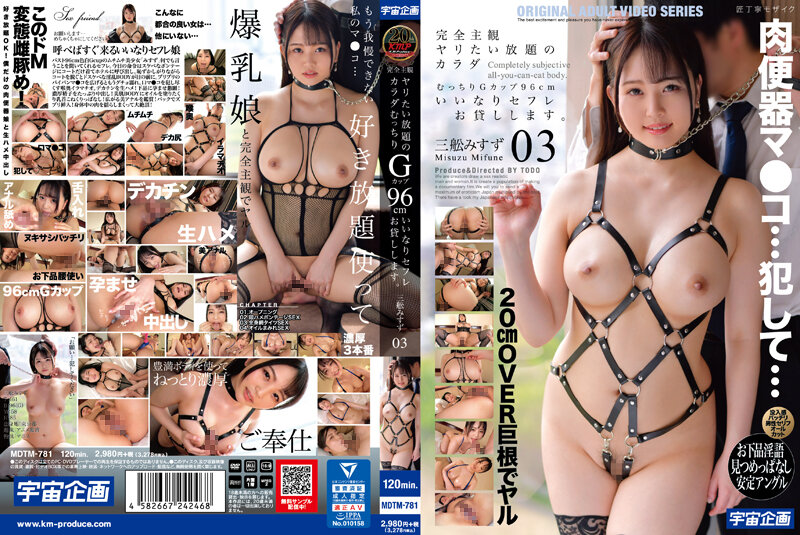 Information
Full HD [MDTM-781] Completely subjective Unlimited body Stickiness G cup 96cm I will lend you a nice sefre. Misuzu Mifune 03
Released date: 8/9/2022
Length: 120 minutes
Performer: Misuzu Mifune
Director: TODO
Series: Totally Subjective Unlimited Body
Manufacturer: K-M Produce
Label: Space Planning
Genre: Bishōjo Busty Bondage Single Work Nakaide Subjectivity Sample Video
Ident Number: MDTM781
Average Rating: Average Rating:
I called the hotel wearing only a coat on a skimpy bondage. I shy and took off my coat and saw a in front of me. When I spread the pie pan mako of Puri Puri I was already wet with goocho. Iramachio in the back of his throat his mouth. Decachin raw! Conceived and begged vulgarly! Plenty of thick sperm inside! I want to apply oil to the beautiful skin BODY and keep kneading the nipple! Admire the beauty that spreads! Slip in the back! Rocking the flesh all over my body and climaxing!