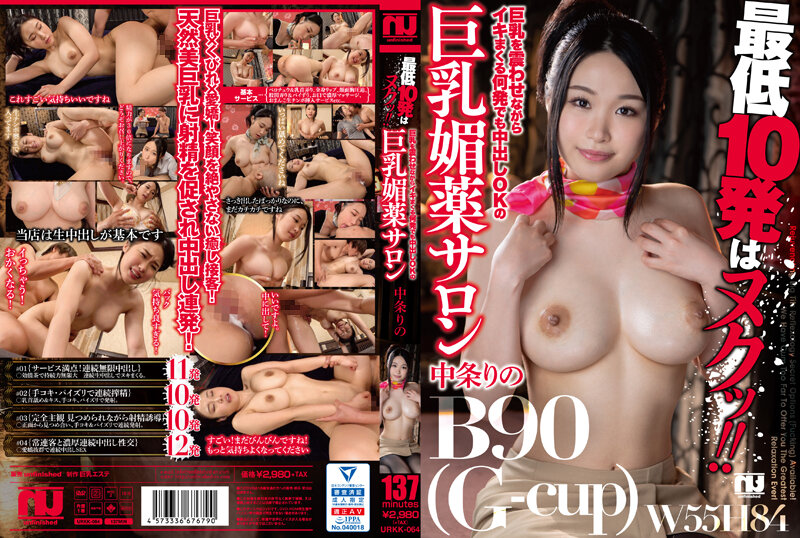 Information
Full HD [URKK-064] At least 10 shots is a no-brainer!! Busty aphrodisiac salon of OK to go out any number of shots while shaking busty breasts Nakajo Rino
Released date: 8/9/2022
Length: 137 minutes
Performer: Rino Nakajo
Director: WILD SEVEN
Series: At least ○ is Nuku!! Busty spring salon that is OK to go out in and out any number of shots
Manufacturer: unfinished
Label: Breast of the Soul
Genre: Big Breast Busty Fetish Single Work Nakade
Ident Number: urkk064
Average Rating: Average Rating:
Busty spring esthetics with a reputation for always pulling out more than 10 shots. The one who greets you with god-style beautiful busty breasts is Miss Nakajori! The full score service of squeezing out your whole body while shaking your busty doesn't end until you collapse! The crotch that comes out dripping out is adorable!