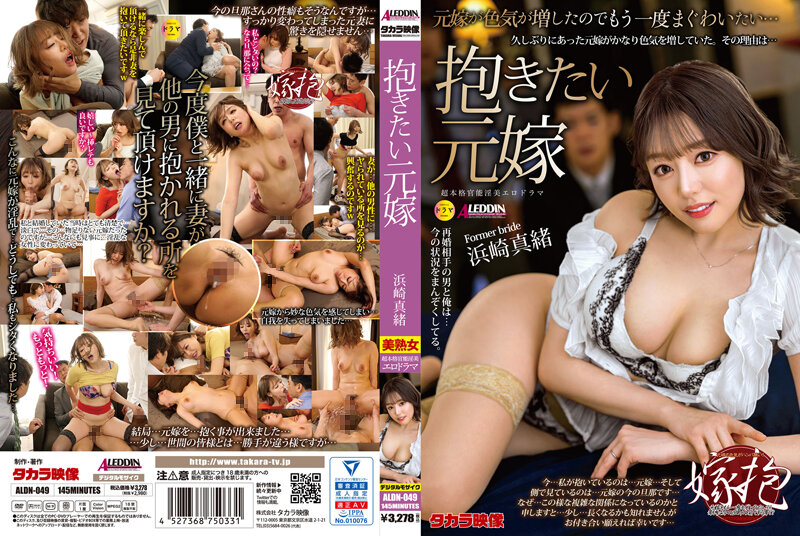 Information
Full HD [ALDN-049] Ex-wife who wants to hug Mao Hamasaki
Released date: 8/9/2022
Length: 145 minutes
Cast: Mao Hamasaki
Director: Hiroshi Takara
Series: The Ex-Wife I Want to Hold
Manufacturer: Takara Pictures
Label: ALEDDIN
Genre: Mature Woman Wife / Housewife Affair Single Work Drama Nakaide Digimo Sample Video
Ident Number: ALDN049
Average Rating: Average Rating:
Letting your ex-wife sleep with someone else's man... Honesty... Surprised... So is my husband's propensity now... Anyway... When she was married to me, she was very neat and neat... Rather pale and pale... That... She was an unsatisfactory ex-wife, but... I shouldn't say it's because of that... I'm having an affair with another woman... I got divorced because of that... His ex-wife is... So spectacular... I've turned into a... I couldn't even think deeply... Drifting away... I watched the situation...