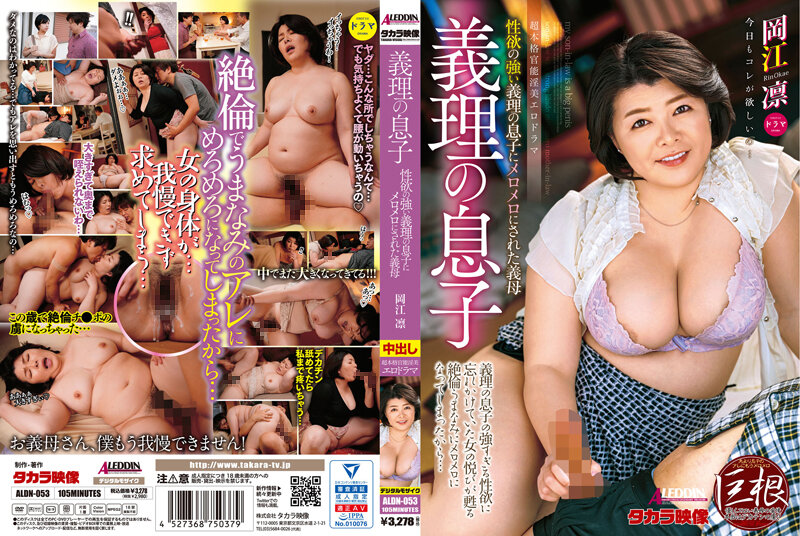 Information
Full HD [ALDN-053] Son-in-law Mother-in-law who was made into a soap opera by a son-in-law with a strong libido Rin Okae
Released date: 8/9/2022
Length: 105 minutes
Cast: Rin Okae
Director: Shota Kyūjū
Series: Son-in-law
Manufacturer: Takara Pictures
Label: ALEDDIN
Genre: Mother-in-law Mature Woman Single Work Drama Nakaide Digimo Sample Video
Ident Number: aldn053
Average Rating: Average Rating:
After a long time, my daughter and her husband came home. Talk about a reunion after a long time. Suddenly, Rin spilled the candy and went under the table. Suddenly, my eyes were riveted on the crotch of my daughter-in-law. I sat down excitedly, but I was worried about my daughter-in-law's crotch and couldn't help it...