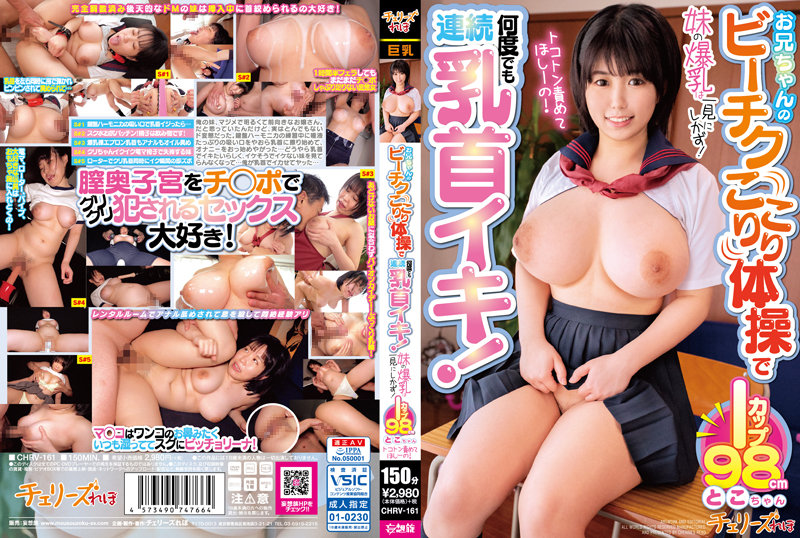 Information
Full HD [CHRV-161] Continuous nipple kissing again and again with your brother's beach lump gymnastics! My sister's bakugou is worth a look! I cup 98cm Toko-chan Tokoton blame me!
Released date: 8/9/2022
Length: 150 minutes
Performers: ----
Director: ----
Series: My Sister's Bakugou Is Worth a Sight (Cherry's Rebo)
Manufacturer: Cherry's Rebo/Paranoid Tribe
Label: Cherry's Rebo
Genre: Busty Sailor Clothes Sister/Sister Nakaide Paisley Sample Video Delusional Tribe
Ident Number: CHRV161
Average Rating: Average Rating:
My sister, a serious, cheerful and forward-looking lady. I thought it was, but it was actually a terrible pervert. I started rubbing my saliva-laden sucking against my nipples while practicing my keyboard harmonica and started masturbating... Apparently, she wanted to kiss her nipples, and she couldn't look at her sister who looked so cool and not cool... I you with my nipples...