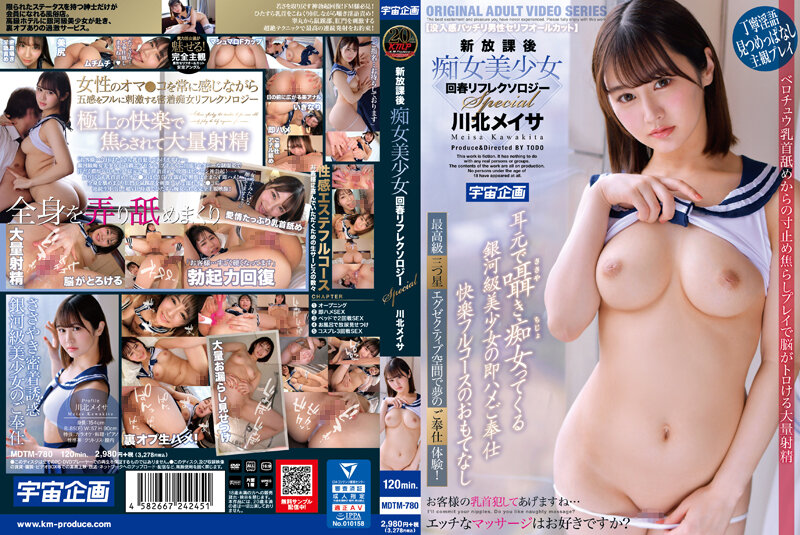 Information
Full HD [MDTM-780] New After School Beautiful Girl Huishun Reflexology Special Kawakita Meisa
Released date: 8/9/2022
Length: 120 minutes
Cast: Meisa Kawakita
Director: TODO
Series: After School Bishōjo Huishun Reflexology
Manufacturer: K-M Produce
Label: Space Planning
Genre: Uniform, Bishōjo, Stand-alone work, Massage, Reflation, Nakade, Subjectivity, Sample Video
Ident No.: MDTM780
Average Rating: Average Rating:
A galaxy-class beautiful girl goes on a business trip to a luxury executive hotel! Sweaty and thick velo chu in a sexy uniform! The crotch in the whispering obscenity words whispered in the ear and the crotch was a bing god erection! Devouring nipples! Oma-ko was so wet that the excitement didn't stop and she immediately! Lick all over the body and stimulate the anus and groin! Continuous raw out to the wet! Completely subjective video of being groped with super VIP treatment!