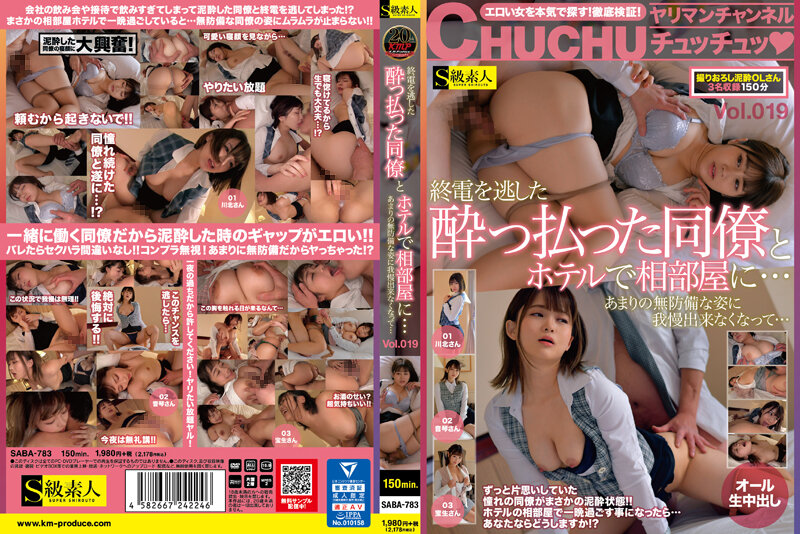 Information
Full HD [SABA-783] Sharing a room at a hotel with a drunken colleague who missed the last train ... I couldn't stand being so defenseless... Vol.019
Released date: 8/9/2022
Length: 150 minutes
Performers: ----
Director: TODO
Series: Sharing a room at a hotel with a drunken colleague who missed the last train...
Manufacturer: S-Class Layman
Label: S-Class Amateur
Genre: Uniform, Amateur, Middle-out, Sample Video, Business Suit, Subordinate/Colleague
Ident No.: saba783
Average Rating: Average Rating:
If you find out, there is no doubt about power harassment! An overnight affair of complete neglect of Compra! The female colleague I work with is no way mud! Can you put up with missing the last train and sharing a room at the hotel? Erotic female smell pun! The smell of steamy onna! Now is your chance! A colleague who sleeps with lust and is a libido processor!! Exclusive to that cute girl only now!!