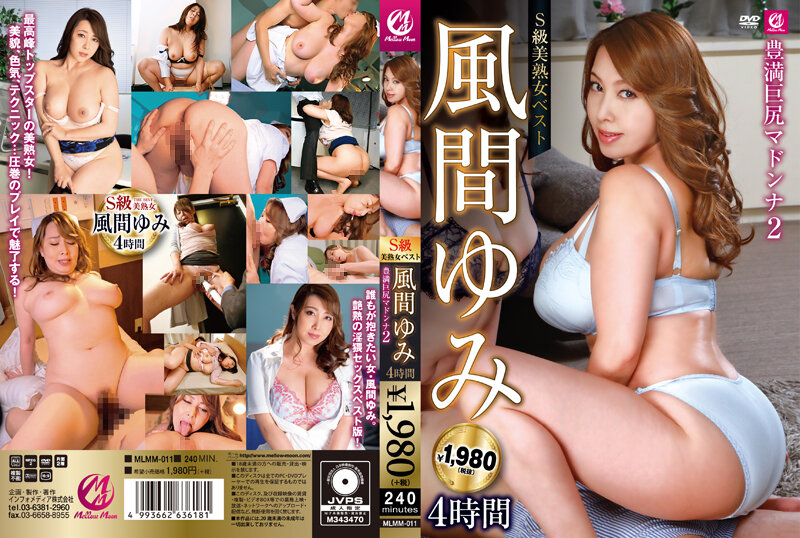 Information
Full HD [MLMM-011] S Class Beauty Mature Woman Best Yumi Kazama 4 Hours Toyomitsu Gigiri Madonna 2
Released date: 8/9/2022
Length: 240 minutes
Cast: Yumi Kazama
Director: ----
Series: Bijuu Woman Best
Manufacturer: Mellow Moon
Label: Mellow Moon
Genre: mature woman busty big ass single work chu-out work over 4 hours work sample video
Product Code: mlmm011
Average Rating: Average Rating:
Super S-class! The strongest best Vol. 2! "Yumi Kazama" Squeeze out every drop of semen! Jupo, Zpozupo thick sex is a matter of course! Especially the riding position is a fainting thing! Move your hips and pull your ass pull! Show off your fornication generously with a model-class face!