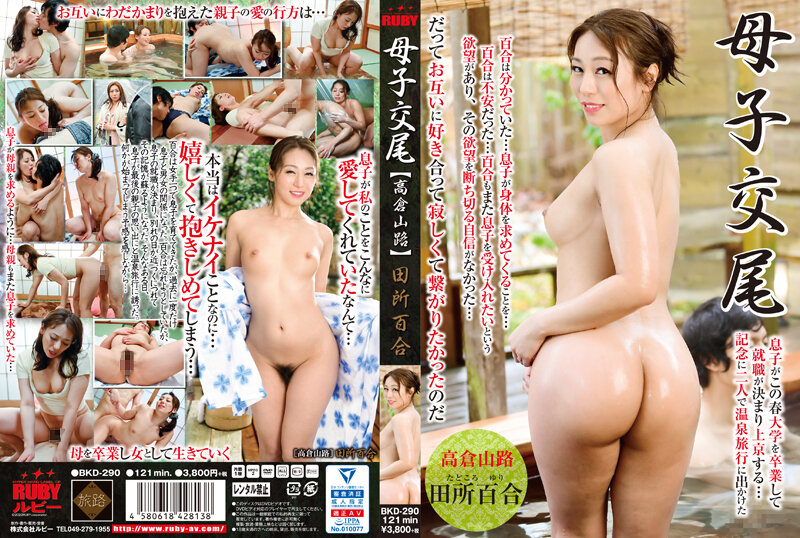 Information
Full HD [BKD-290] Mother-child mating 【Takakurayamaji】 Yuri Tadokoro
Released date: 16 Aug 2022
Length: 121 minutes
Cast: Yuri Tadokoro
Director: Koji Tsuji
Series: Mother-child mating
Manufacturer: Ruby
Label: Journey
Genre: mature woman mother incest single work drama chude sample video
Ident No.: bkd290
Average Rating: Average Rating:
Lily lives with her son. One day, I visited one thing I wanted to celebrate my entrance exam to college. Then he asked for sexual intercourse with Lily. And Lily says things that are not in her heart. "Just once.... can I promise?" And. And the two of them piled on top of each other. It's a one-off thing, both after and before. Then, one day, Masaaki invited her to a hot spring trip to remember her mother and child's last days. Lily readily agreed. I had a feeling that something was about to start...