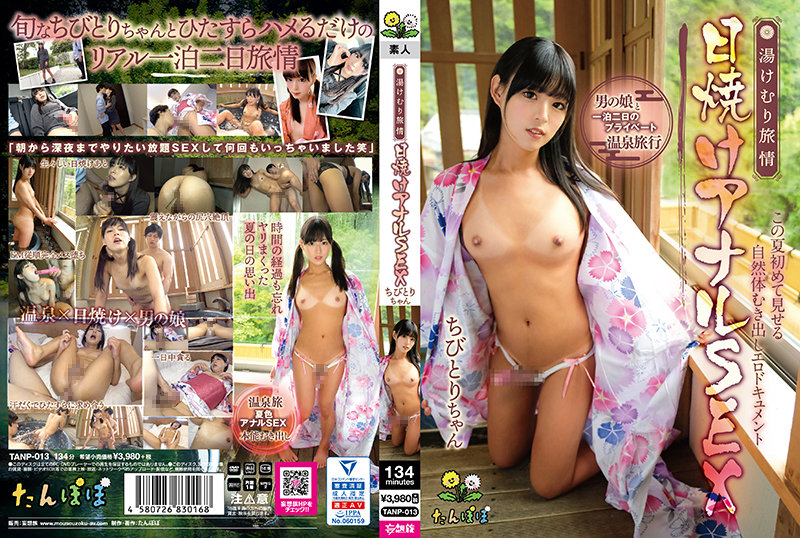 Information
Full HD [TANP-013] Yukemuri Travel Feeling Tanning SEX Chibitori-chan
Released date: 16 Aug 2022
Length: 134 minutes
Performers: ----
Director: ----
Series: Yukemuri Travelogue SEX
Manufacturer: Dandelion/Paranoid
Label: Dandelion/Paranoid Tribe
Genre: Bishōjo Tan Transvestite Girl Girl Shemale Anal Sex Sample Video Paranoia
Product Code: tanp013
Average Rating: Average Rating:
The beginning of a realistic one-night, two-day hot spring trip with the man's daughter Chibitori-chan and her. This time we will greet you in a little adult clothes for the second hot spring trip. Masturbate in the car as it is. When I arrived at the inn, I couldn't stand it, so I kissed at the front door and went straight to the. Sweaty and eager for each other, the two enter the hot spring and lash out fiercely. A natural naked erotic document to show for the first time this summer.