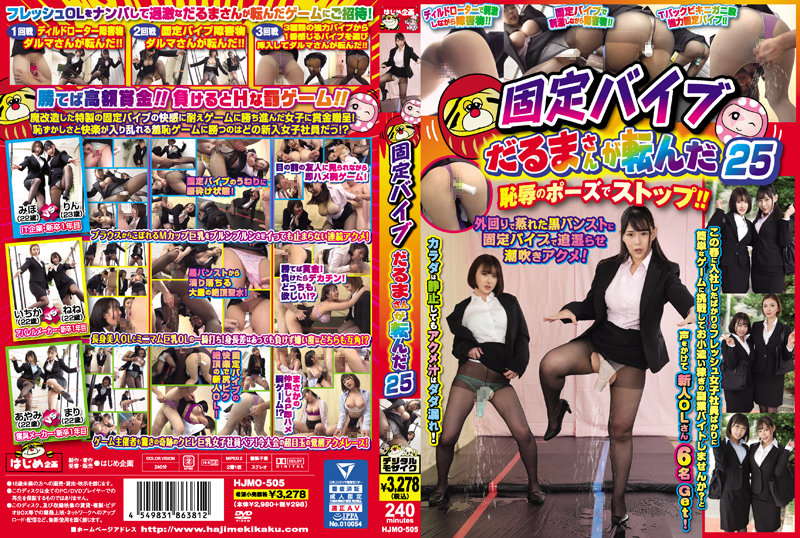 Information
[HJMO-505] Fixed Vibe Daruma Fell 25
Released date: 16 Aug 2022
Length: 240 minutes
Performers: ----
Director: Johan Yuan
Series: Fixed Vibe Daruma Fell
Manufacturer: Introduction Planning
Label: Introduction
Genre: Shame OL Nampa Vibe Decachin/Big Cock Digimo Over 4 Hours Movies Sample Video Otona's Summer Campaign
Model No.: HJMO505
Average Rating: Average Rating:
Why don't you try a simple game for all the fresh female employees who just joined this spring and work part-time as a side job to earn pocket money? 6 rookie OLs Get! A prize money will be awarded to the girl who endures the pleasure of the special fixed vibe modified and wins the game! An instant punishment game of losing and shame! Which new female employee wins the shame game where embarrassment and pleasure mix? Minimum busty breasts, M-cup super breasts, miracle kubile busty pairs! Gen Z is full of amazing bodies!