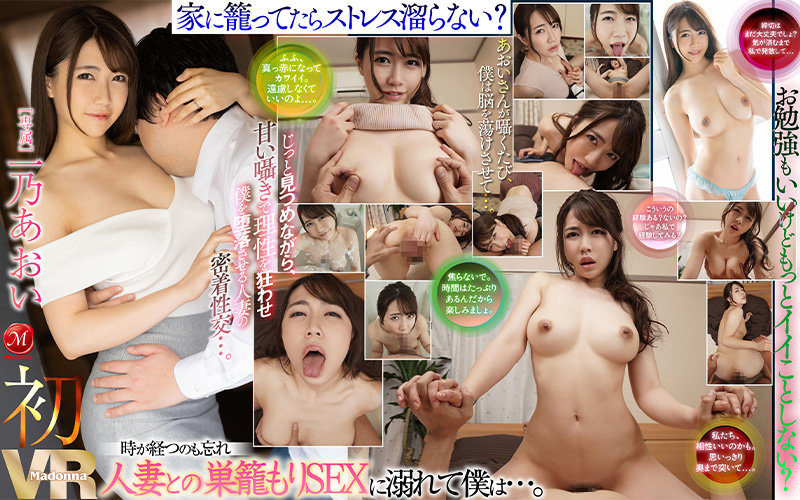 Information
Full HD [JUVR-153] 【VR】Aoi Ichino First VR!! I was swept away by the sweet whispers of my wife next door, and I drowned in a tight relationship with my wife until I retired from college...
Release Date: 20 Sep 2022
Product Release Date: 2022/09/20
Length: 98 minutes
Cast: Aoi Ichino
Director: Kitorune Kawaguchi
Series: ----
Manufacturer: Madonna
Label: MadonnaVR
Content Type: 3D
Genre: High Quality VR Single Work VR Exclusive Distribution Busty Infidelity Slut Wife / Housewife Mature Woman
Product Code: juvr00153
Average Rating: View Reviews
Madonna exclusive Ichino Aoi first VR! Ever since I was a child, I had been doing homework for summer vacation on the last day. Even when I became a university student, that didn't change, and there was an untouched graduation thesis in front of me. Just then, Aoi-san moved in next door. With a friendly smile and sweet seduction whispered in my ear, I couldn't resist the bewitching charm that came to me as a young man. And I was going to fall in a dense nest sex with Aoi until the repetition was confirmed.