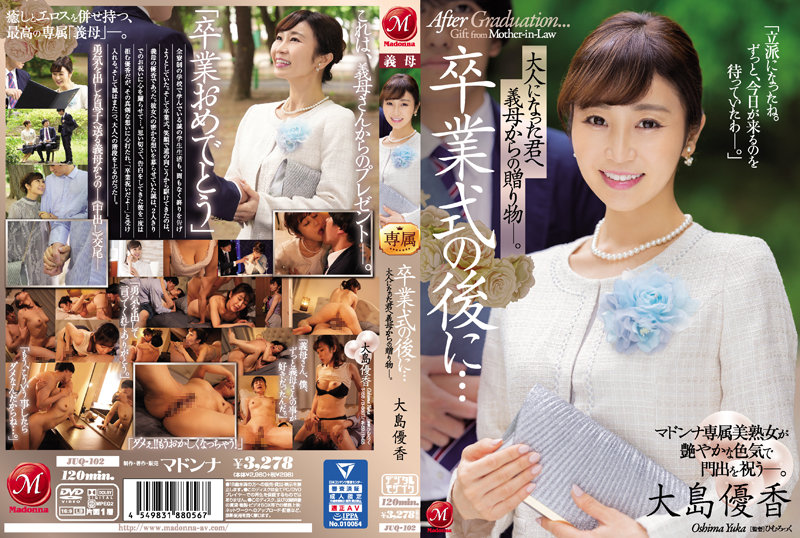 Information
Full HD [JUQ-102] 【FANZA Exclusive】 After the graduation ceremony ... A gift from my mother-in-law to you as an adult. Yuka Oshima with panties and raw photo
Released date: 28 Sep 2022
Length: 120 minutes
Cast: Yuka Oshima
Director: Himurokku
Series: After Graduation...A Gift from Your Mother-in-Law to You as an Adult.
Manufacturer: Madonna
Label: Madonna
Genre: Mother-in-law Mature Woman Wife / Housewife Nursery Chastity Single Work Drama Digimo Sample Video Bonus / Set Product
Ident No.: TKJUQ102
Average Rating: Average Rating:
Makoto's student life at the boarding school was about to come to an end. And at the graduation ceremony, it was my mother-in-law, Yuka, who ran from across the street with a smile on her face. Makoto, who had been secretly harboring feelings for her, was excited about the celebration with just the two of them. Yuka takes the plunge and refuses to confess to him once, but is touched by his earnest feelings and accepts, "It's a graduation celebration..." And Makoto was going up another staircase to adulthood.