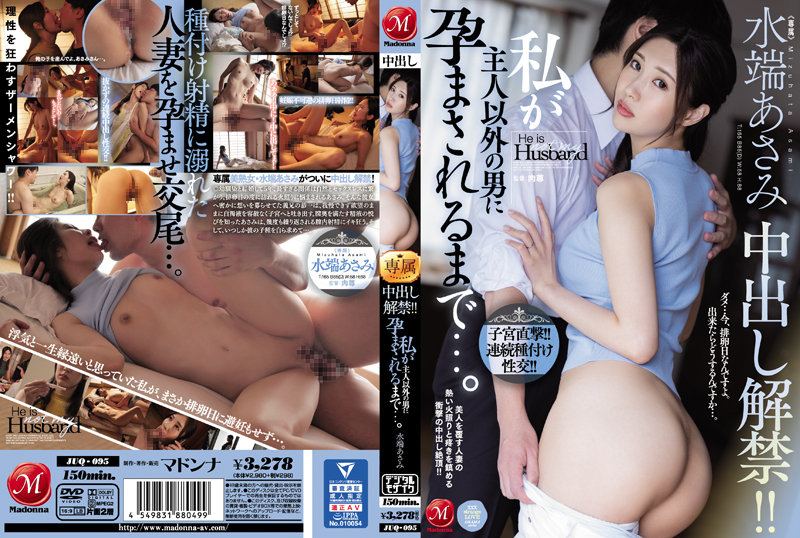 Information
Full HD [JUQ-095] Mizubata Asami Nakadashi Ban lifted!! Until I was conceived by a man other than my master...
Released date: 27 Sep 2022
Length: 150 minutes
Performer: Asami Mizubata
Director: Meat Buddha
Series: ----
Manufacturer: Madonna
Label: Madonna
Genre: Mature Woman Wife/Housewife Slender Single Work Sleepover, Bedridden, NTR Inside-Out Digimo Sample Video
Model No.: juq095
Average Rating: Average Rating:
Related Tags: View Reviews
Exclusive beauty mature woman, Asami Mizubata, finally lifts the ban on middle out! Married to a childhood friend for five years, Asami is troubled by the fire that comes with each ovulation day, as a relationship that is too long naturally leads to sexlessness. Kyoichi, his brother-in-law, who had been secretly harboring feelings for her, couldn't stand it and mercilessly spewed the white liquid into her womb in lust. Knowing the pleasure of the semen filling her vagina, Asami was aroused by the repeated vaginal ejaculation. And before you know it, you're looking for his own seeds...