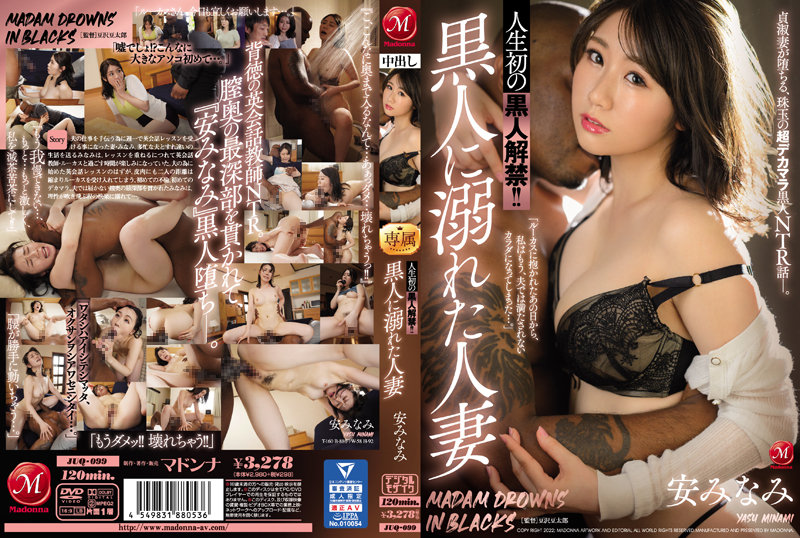 Information
[JUQ-099] 【FANZA Exclusive】 The ban on black people for the first time in my life!! The wife of a man who drowned in a black man, Minami Azumi, with panties and a raw photo
Released date: 28 Sep 2022
Length: 120 minutes
Cast: Minami Azumi
Director: Totaro Tozawa
Series: The Man Who Drowned in a Black Man
Manufacturer: Madonna
Label: Madonna
Genre: Mature Woman, Black Male Actor, Human Wife, Housewife Single Work Sleepover, Bedridden, NTR Middle-Out Digimo Sample Video With Benefits, Set Product
Product Code: TKJUQ099
Average Rating: Average Rating:
Minami, a wife who takes English conversation lessons once a week to help her husband with his work. Minami, who lives a life of being separated from her busy husband, is looking forward to spending time with Lucas, an English conversation teacher, as she continues to take lessons. It should have been an English conversation lesson she started for her husband, but ironically, the distance between them closes and Lucas accepts. The first affair, the first Dekamara, the deepest part of her vagina that her husband couldn't reach, and Minami was drowning in pleasure that made reason blow away...