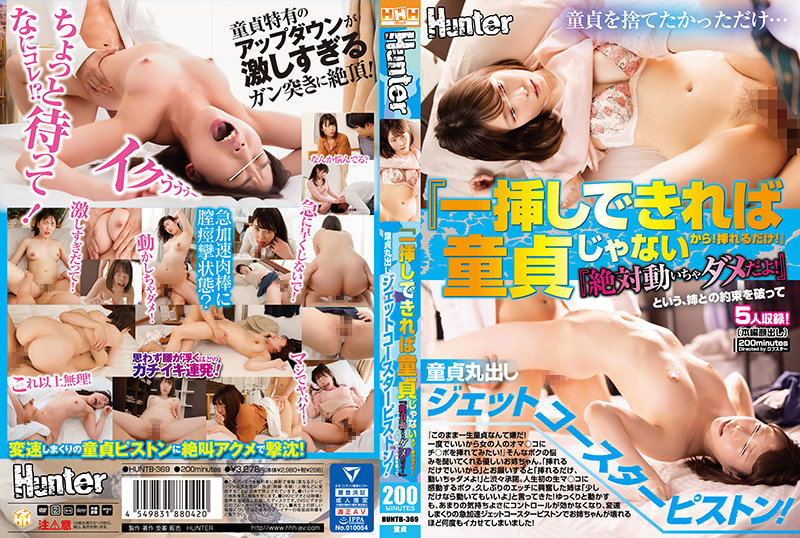 Information
Full HD [HUNTB-369] "If you can cut it, it's not a virginity, so you can just insert it!" "Don't move!" broke his promise to his sister and went out on a roller coaster piston!
Released date: 27 Sep 2022
Length: 200 minutes
Performers: ----
Director: Lobster
Series: ----
Manufacturer: Hunter
Label: HHH Group
Genre: Incest Childhood Chastity Obscenity / Hard System Sister / Sister Nakaide Sample Video Triple HAPPY Campaign
Part Number: huntb369
Average Rating: Average Rating:
Related Tags: View Reviews
"I don't want to be a virgin for the rest of my life, I want to insert a chi-po into a woman's once and for all!" A kind older sister who listens to my worries. When I asked, "You just need to insert it," he reluctantly agreed, saying, "Don't move as much as you can insert!" I am moved by the first raw mako in my life. It felt so good that I couldn't control it, and I my sister so many times that she broke down with the fastening roller coaster piston!