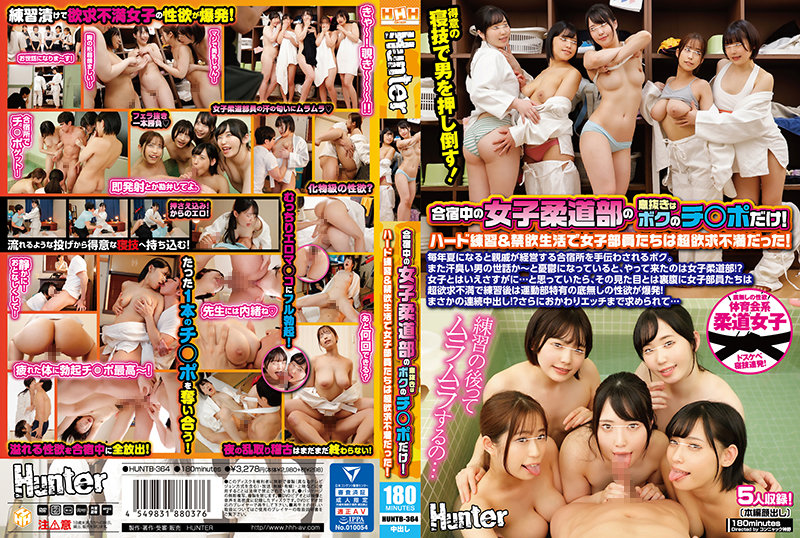 Information
Full HD [HUNTB-364] The only time the women's judo club during the training camp is my Chi-Po! With hard practice & abstinence life the girls were super frustrated! Every summer, a training camp run by a relative...
Released date: 27 Sep 2022
Length: 180 minutes
Performers: ----
Director: Kongnac Jinno
Series: The only respite for ○○ during training camp is my Chi-Po!!
Manufacturer: Hunter
Label: HHH Group
Genre: Obscenity/Hard Stuff Blowjob Harem Sample Video Club Activities/Manager Triple HAPPY Campaign
Part Number: huntb364
Average Rating: Average Rating:
Related Tags: View Reviews
Every summer, I am forced to help out at a training camp run by a relative. I was also worried about taking care of a sweaty man, and it was the women's judo club that came!? Even though it's a girl... If you think so, despite its appearance, the female club members are super frustrated, and after practice, the bottomless libido peculiar to the athletic club explodes! Pushed down by his feet and forcibly assaulted Chi-Po? No way is it a continuous chuu-out!? The libido of athletic and martial arts girls is not a fluke! I was even asked to change it.