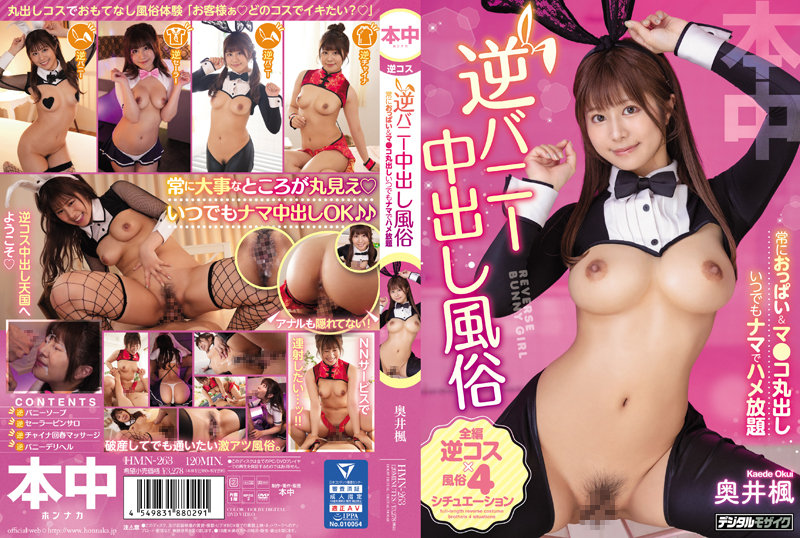 Information
[HMN-263] 【Limited Quantity】 Always & Ma-ko Round Out Anytime You Can with Nama Reverse Bunny Nakaide Customs Okui Maple With 2 Raw Photos
Released date: 28 Sep 2022
Length: 120 minutes
Cast: Kaoru Okui
Director: Tiger Kosakai
Series: ----
Manufacturer: Honka
Label: Honchu
Genre: Bishōjo Miss Cava / Sex Lady Slender Single Work Cosplay Nakaide Digimo Sample Video With Bonus / Set Product
Ident Number: TKHMN263
Average Rating: Average Rating:
"I want to go even if I go bankrupt." welcome to the reverse bunny Nakaide custom that Okui Kaoru entertains!! Too erotic reverse cos×4 situations!! and manko...! 'Ultra' radical service that shows the whole important part!! Once you visit the store, you can get out of this reverse cosmic middle out heaven ~ I... Wow!! < Soap Pinsaro Men's Esthetic Deliher> NN (Nama Nakade) Anytime you can live with your service! I want to ejaculate until my gold balls and savings are empty!!