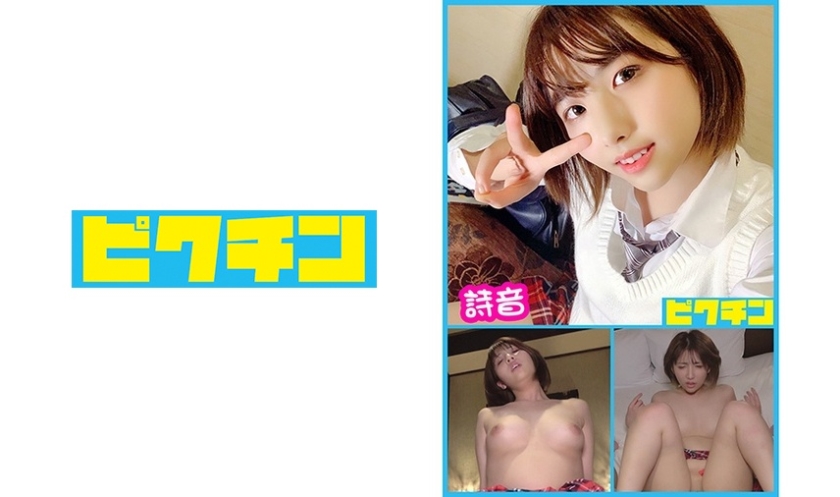 Information
Full HD [727PCHN-017] Prefectural ordinary course to Shion who feels lower than the big of the inverted nipples!
Studio / Producer: Pictin
Length: 66min
ID: 727PCHN-017
Delivery start date: 2022/11/17
Series:
Label: Pictin'
Categories: Uniform Big Tits Creampie Schoolgirl Amateur Delivery Only
I let her touch the sunken nipples with her own hands, saying that she feels them below her big. If you close your eyes and slowly start rubbing your fingers over the top of your pants, you will hear a cute voice. I can't give it to the that feels like a thick tongue crawling on the demon head or rod as it is, so I stick my ass out here and insert it from the back. In the cowgirl position straddling the top, you will swing your big, repeat the up and down movement yourself, and moan loudly when thrusting up from below!