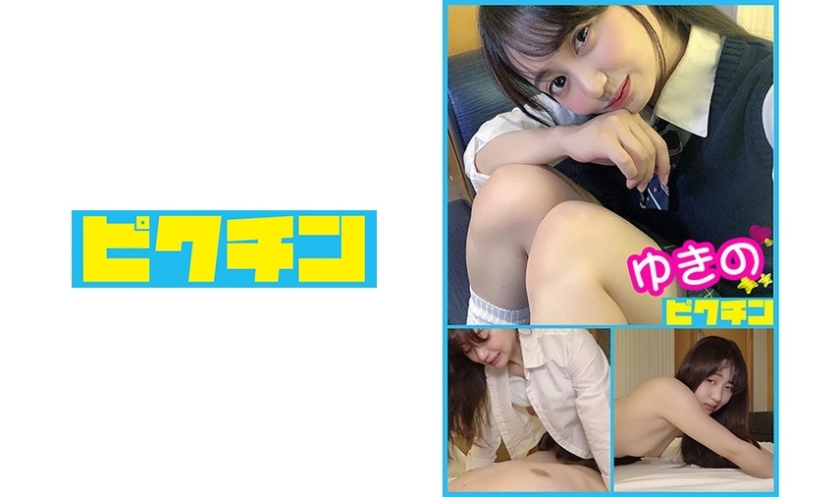 Information
Full HD [727PCHN-023] Ordinary course Yukino-chan and vaginal shot with loose socks!
Studio / Producer: Pictin
Length: 67min
ID: 727PCHN-023
Delivery start date: 2022/11/19
Series:
Label: Pictin'
Genre: Schoolgirl Creampie Amateur Delivery Only
It's surprisingly vulnerable to pushing ... I think she's an inquisitive kid about sex. Make a squeaking sound and try to insert it deeply by wetting your ● further. Of course, rubber is not attached. She accepted my raw with her ● and tightened it tightly. I was approaching the limit, increased the speed of my hip swing, and was allowed to in the back of my vagina! When I pulled out the chin ● , it may have reached at the same time as the vaginal shot, and my body was shaking and shaking!