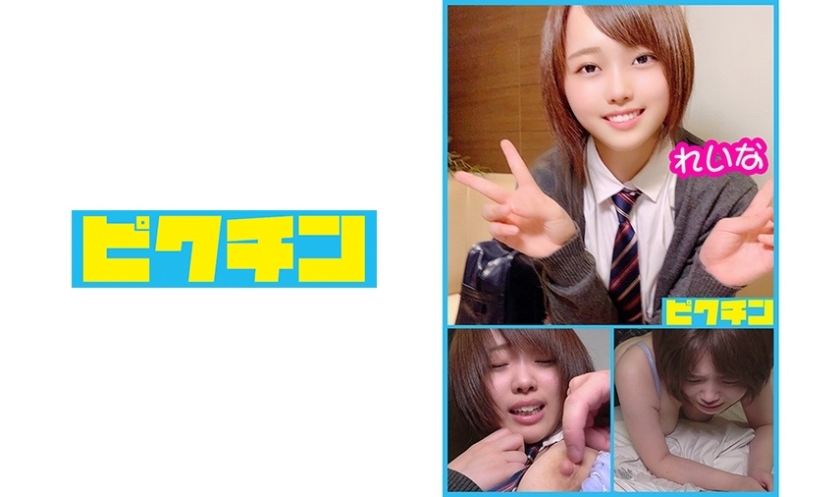 Information
Full HD [727PCHN-018] Prefectural commerce student Short haired Reina-chan's huge and vaginal shot!
Studio / Producer: Pictin
Length: 69min
ID: 727PCHN-018
Delivery start date: 2022/11/17
Series:
Label: Pictin'
Genre: Titty Fuck Schoolgirl Creampie Uniform Amateur Delivery Only
I tried to be gentlemanly, wanting to quickly reveal my large that I could feel could be recognized even from the top of my uniform, but I hugged them and rubbed them over my blouse as if to check their size. The word big breasts is not enough. I could imagine that it was "big breasts" by the feel of it in my hands. Exposed! Colossal! I will immediately sandwich it and wrap it up and down with huge breasts. I was a little jealous of the familiar even though it was a beginner feeling...