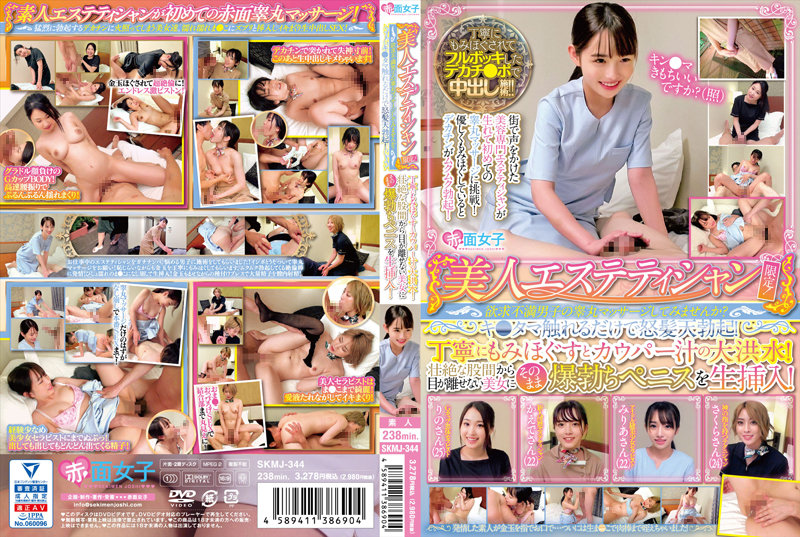 Information
Full HD [SKMJ-344] For beautiful estheticians only! Want to massage the testicles of frustrated boys? ● Angry hair erection just by touching the tama! Carefully loosen it and a big flood of Cowper juice! A beautiful woman who can't take her eyes off her fierce crotch explodes and inserts a penis raw!
Release Date: 2022/11/25
Length: 238min
Performer:----
Director: Kikufuku
Series:----
Studio / Producer: Blush Girl
Label: blush girls
Genre: Nampa Amateur Esthetic Massage / Refre Creampie Sample Video
ID: h_1324skmj344
Average Rating: Average Rating:
Related Tags: View Review
Picking up estheticians at work. I had a worried boy perform the treatment! Lie with impo and ask for a testicle massage! Although I am ashamed, I have the gold balls carefully loosened. Estrus on the unequaled stick that comes with a mukumuku erection! Raw insertion with a soaked! Ejaculate a large amount of sperm into the vagina with a seeding press while making a gold ball!