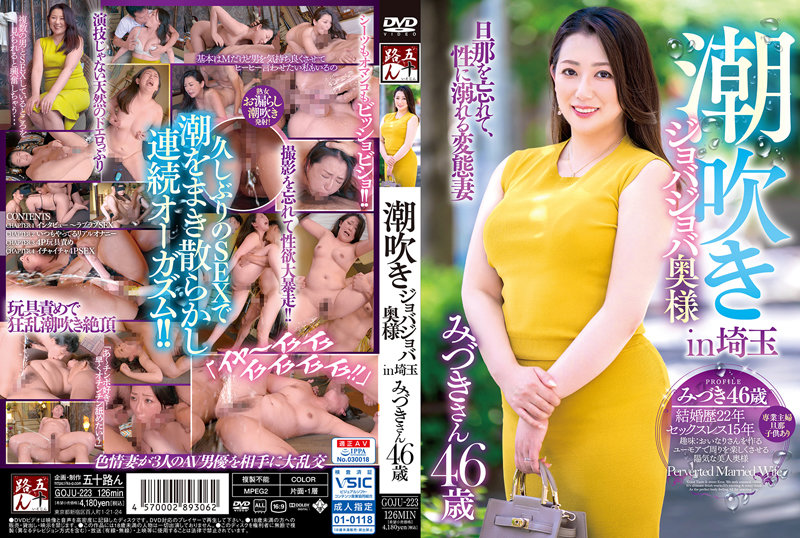 Information
Full HD [GOJU-223] 【Limited Quantity】Squirting Joba Joba Wife in Saitama Mizuki, 46 years old, with panties and cheki
Release Date: 2023/02/01
Length: 126min
Performer:----
Supervision:----
Series:----
Studio / Producer: Fifty
Label: Fifty
Categories: Mature Woman Documentary Amateur Creampie Squirting Sample Video With Bonus / Set
Ident Number: h_1165goju223tk
Average Rating: Average Rating:
"Squirting first, squirting second" The first in the Jobajoba mature woman series that squirts continuously when it feels good. This time, Mizuki, a full-time housewife with children who has been married for 22 years, is 46 years old. I have been sexless with my husband for 15 years. It seems that he cannot control his sexual desire even before shooting. "Oh ~ I like! I want to lick my as soon as possible ~ I want to put it in ~" A man other than my husband grabs my, squirts and squirts continuously! Forget that it's taken on camera and libido is out of control. Please enjoy the natural throat eroticism that is not acting.