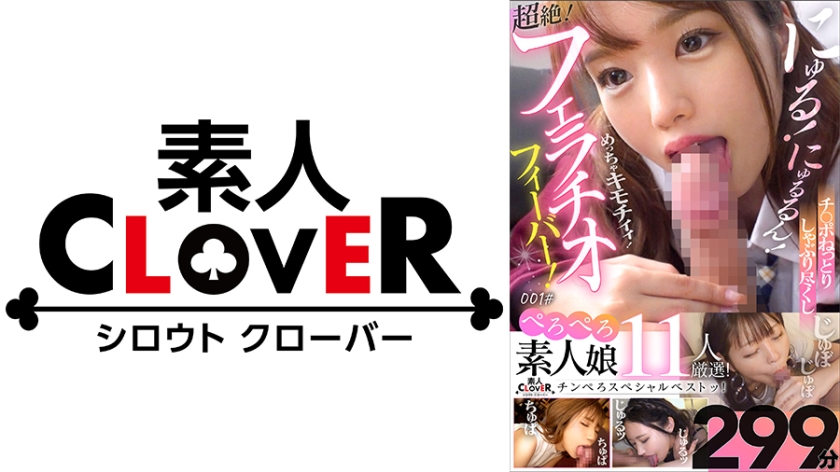 Information
Full HD [529SCNN-003] 001#nyuru! Nyurun! It's so crazy! Ji Po soggy sucking and transcendent! Fever! 10 carefully selected amateur girls! / Amateur CLOVER Chinpero Special Best!
Studio / Producer: Amateur CLOVER
Length: 300min
ID: 529SCNN-003
Delivery start date: 2023/02/01
Series: Fever! Best!
Label: Amateur CLOVER Complete Best!
Genre: Full High Definition (FHD) Distribution Only 4 hours or more Amateur Gal Best / Highlights
Carefully selected exquisite of lascivious amateur girls from amateur CLOVER! A rich that will suck all the! Nyurun! A mouth that sucks on the tongue that is entangled with it! Transcendent recording of the finest 10 corners! Please enjoy fever until you become a poop!