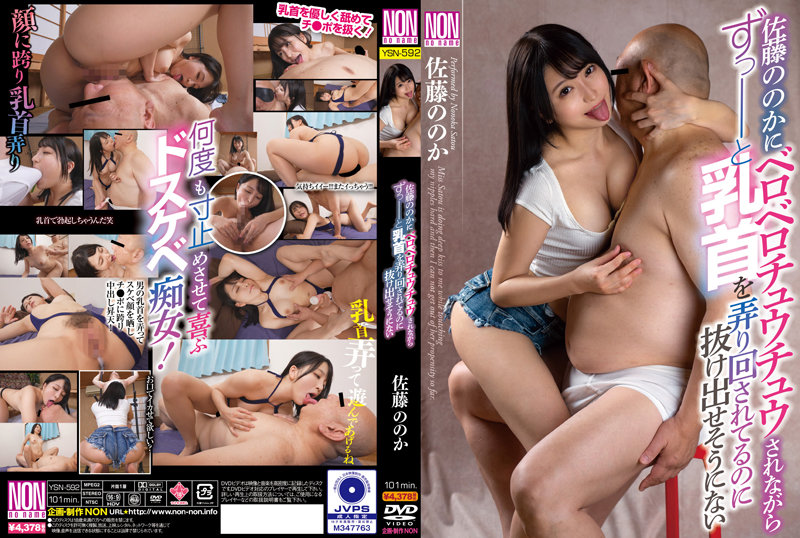 Information
Full HD [YSN-592] I can't seem to get out of Sato's nipples while being groped by him.
Release Date: 2023/02/10
Length: 101min
Cast: Noka Sato (Momoka Kato)
Supervision:----
Series:----
Maker: NON
Label:----
Genre: Slut Solowork Nasty / Hard Creampie Deep Throating Sample Video
ID: h_127ysn592
Related Tags: #イラマチオ #佐藤ののか #中出し #佐藤ののか #イラマチオ #中出し #ドM #佐藤ののか #痴女 #イラマチオ #佐藤ののか #痴女 #騎乗位 #中出し #佐藤ののか #騎乗位 #痴女 #中出し #痴女 #騎乗位
Is it Sato who loves to be bullied when he sees a man's agony face? A who makes Ji ● Port erect with feather touch, licks the man's whole body covered in saliva with a long tongue, and when he relentlessly repeats the squeezing, he straddles the meat stick and enjoys raw sexual intercourse in the rodeo cowgirl position. It is a gem that De M tears up with joy.