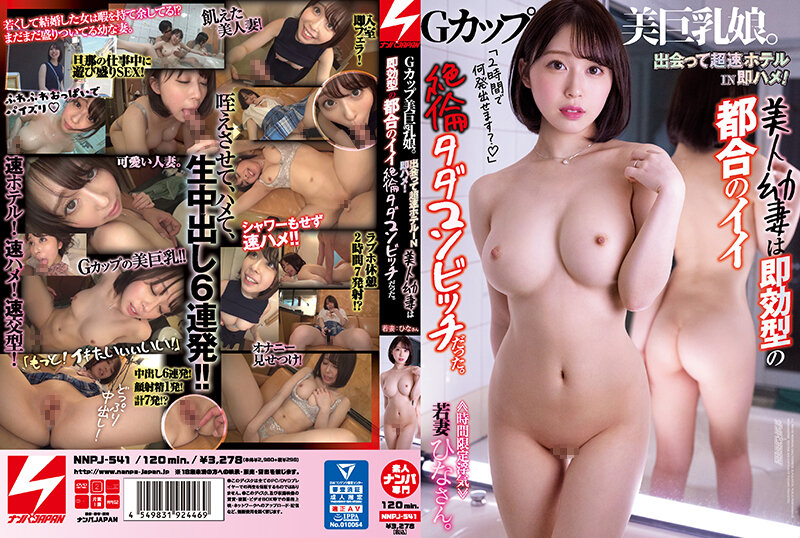 Information
Full HD [NNPJ-541] The beautiful young wife was a good unequaled Tadaman of the convenience of the immediate effect. Young Wife: Hina-san.
Release Date: 2023/02/07
Length: 120min
Performer:----
Supervision:----
Series: Get it with a dating app! !!
Studio / Producer: Nampa JAPAN
Label: Nampa JAPAN
Genre: Married Woman / Housewife Big Tits Creampie Blowjob Gonzo Sample Video AV Love Campaign
ID: nnpj541
Average Rating: Average Rating:
Related Tags: View Review
"How many shots can I make in two hours?" Fast hotel! Quick! Fast-track type! A woman who got married at a young age has a lot of free time! A young wife who is still excited. SEX with fun while my husband is at work! Hungry little wife! G cup beauty big! !! Love hotel break 7 shots in 2 hours!? Fast without showering! with fluffy! Cute married woman. Let me suck, you, and shoot 6 raw vaginal shots in a row! as soon as you enter the room! Show off to Ona! !