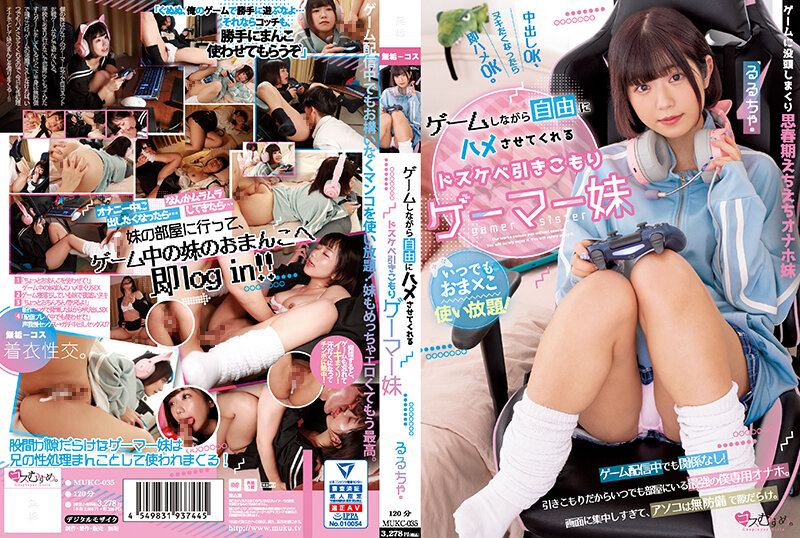 Information
Full HD [MUKC-035] Unlimited use × anytime! Rurucha, a lewd withdrawn gamer sister who lets you freely while playing games.
Release Date: 2023/03/21
Length: 120min
Cast: Rurucha.
Supervision:----
Series: Unlimited use × anytime!
Studio / Producer: Solid
Label: Innocent-Cos
Genre: Solowork Nasty / Hard Cosplay Sister / Sister Creampie Blowjob Digimo Sample Video
ID: mukc035
Average Rating: Average Rating:
Related Tags: View Review
My sister is a gamer girl and a recluse. I don't go to school much, I stay in my room and play games, but my lower body is defenseless and full of gaps. As long as you don't interfere with the game, you can always let me you, so today I will borrow my sister's as a sexual processing masturbator! !! Don't worry if the game is being distributed! If you feel like it, you can use your as much as you want! The sensitivity and tightness are very good, and it's estrus to masturbate with eroge, and it's already the best!