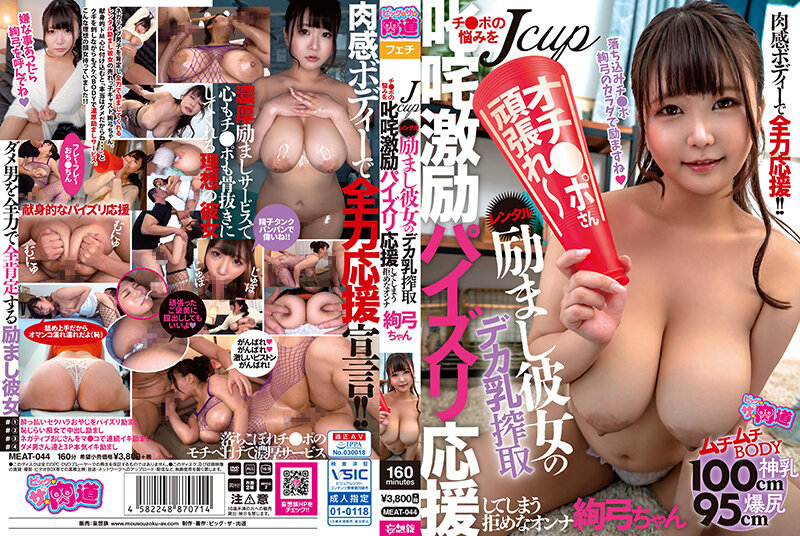 Information
Full HD [MEAT-044] 【FANZA Limited】 Jcup rental encouragement her big milk exploitation Ji ● Po's worries scolding and encouraging A refusal woman who supports Ayayumi-chan Aya Yuan With panties and cheki
Release Date: 2023/03/22
Length: 160min
Cast: An Ayayumi
Supervision:----
Series:----
Studio / Producer: Big the Meat / Mousouzoku
Label: Big the Meat Road / Mousouzoku
Genre: Big Tits Chubby Big Ass Ass Fetish Solit Titty Fuck Sample Video With Bonus / Set Product Mousouzoku
ID: tkmeat044
Average Rating: Average Rating:
Affirming negative boys and encouraging the worries of punch lines with all his might, rental her best-selling cast Ayayumi-chan. Taking advantage of the devoted de M heart, "It's really not good ...", while stabbing the nail, it is a rich encouragement service with a lascivious BODY. I've been waiting for such an ideal girlfriend!!