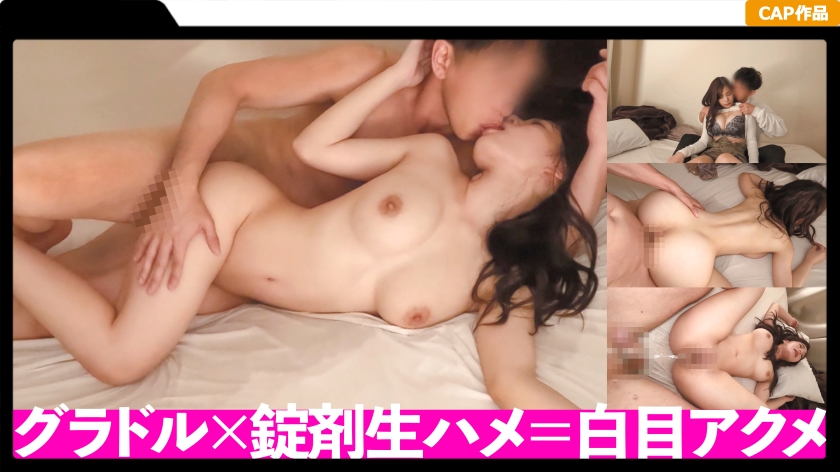 Information
HD [326FCT-062] Bitcha Vicha with the collapse of the dam! G breast gradle is broken with dangerous ki○ sex! Tide!! Face trip to the whites of the eyes that drip out!
Cast: Moe
Studio / Producer: Kurofune
Length: 78min
ID: 326FCT-062
Delivery start date: 2023/03/17
Series:
Label: Kurofune
Genre: Streaming Only Big Tits Amateur POV Planning POV Squirting Nasty / Hard Sister Slender
A project to bring in a curious girl to get her high by drinking a bad guy. This time, the target is gravure idol Moe (24), who is on sale! While saying, "It looks like I'm doing something bad ...", I crushed the white pill and didn't hesitate to gokkun ... While rubbing the 90 cm G breasts, I wondered if it worked while chewing and flirting, and my eyes were moistened and I had a disgusted expression ... Lick the Ji ○ Port presented in front of you lovingly while sighing huh-huh, and serve with a while licking the anus! After plunging raw into the of the love juice betchori, squirt with a deep grind so that you can suck to the root! !! Every time I move, I many times with a face that does not make a gucho gucho noise! Expose your face to the piston while being necked like a meat toilet that is faithful to your desires and roll up your orgasms! !! She was dramped in sweat and almost fainted, and after that, it seems that the media became crowded in another way ...