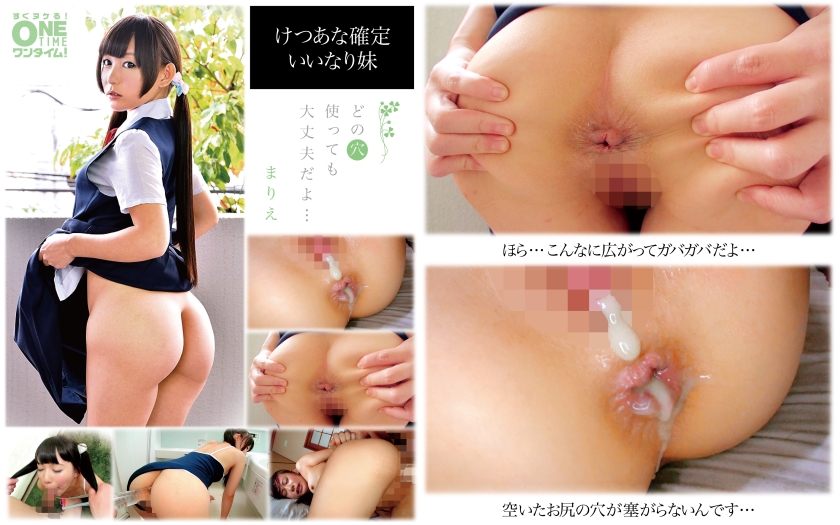 Information
HD [393OTIM-156] It's okay to use any hole you use, Marie.
MAKER: ONETIME
Length: 58min
ID: 393OTIM-156
Delivery start date: 2023/03/17
Series: Ketsuana Confirmed Obedient Sister
Label: ONETIME
Genre: Streaming Only Beautiful Girl Creampie Anal Uniform Sister / Sister Incest Anal Sex
My sister "Marie" used to play with naughty things a lot. They played with their cocks and together and licked each other's genitals. One day when I rubbed my against my, my went all the way into Marie's. They both felt good and moved their hips to each other. From there, I played with my butt hole every day, and my sister's became a mess. I took a picture of it, so please take a look.