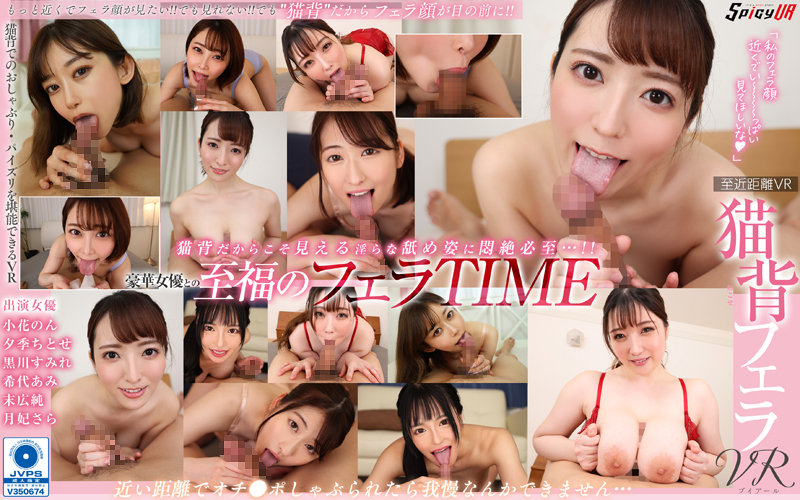 Information
Full HD [SPIVR-048] 【VR】 [Close range VR] Slouch VR that allows you to enjoy a face at a close distance ~ ~
Delivery start date: 2023/03/27
Product release date: 2023/03/27
Length: 103min
Cast: Kobana Chitose Yuki Sumire Kurokawa Ami Kiyo Sara Tsukihi Jun Suehiro
Director: Cardamom Paradise
Series: [Close range VR]
Maker: SPICY VR
Label: SPICY VR
Content type: 3D
Genre: High Quality VR VR Only Slut Tit Wank Blowjob Slender Big Tits
Product Code: h_1609spivr00048
Average rating: See review
You will inevitably be in agony at the indecent licking appearance that can be seen because of the slouch ...! !! Blissful time with a gorgeous actress
I want to see a face up close! !! But I can't see it!! But ''slouch'' so the face is in front of you! !!
VR where you can enjoy pacifiers and on a slouch
I can't stand it if I get sucked by a punchline at a close distance ...