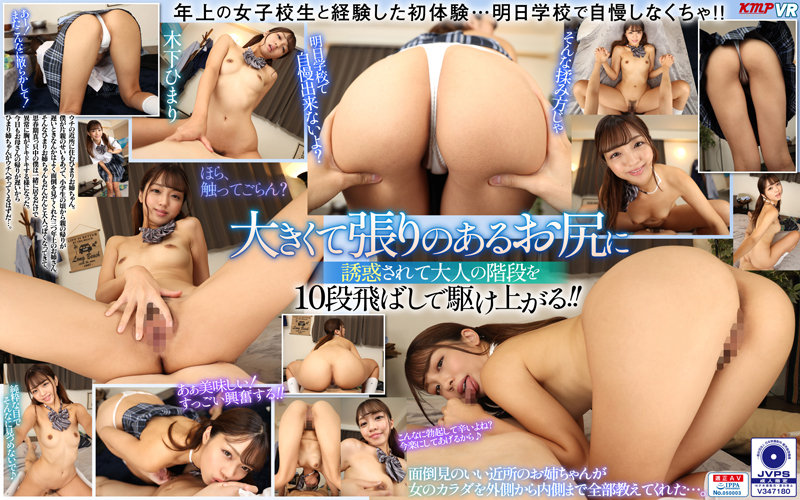 Information
[VRKM-933] 【VR】An older sister who lives in the neighborhood who has always taken care of me is worried about my virgin eat in Himari Kinoshita
Delivery start date: 2023/04/02
Product release date: 2023/04/02
Length: 82min
Cast: Himari Kinoshita (花沢日り)
Director: Kitchen Knife M
Series:----
Studio / Producer: K M Produce
Label: KMPVR
Content type: 3D
Genre: Solowork High Quality VR VR Exclusive Distribution Virgin Ass Fetish School Uniform Big Ass Schoolgirl
ID: VRKM00933
Average rating: See review
Himari's sister lives in our neighborhood. Partly because of my single parent, my older sister, who is three years older than me, took good care of me when my parents came home late from my school days. Himari's sister gradually became more mature, and in the midst of puberty, my heart began to pound abnormally just by being with her. My mom is coming home late today, so Himari sister should come to us ...
My virginity is easily eaten by an older schoolgirl who seduces me by showing off my big ass.
A caring neighbor sister taught me everything about a woman's body from the outside to the inside ...
Seduced by a big and taut buttocks, I run up the adult stairs by skipping 10 steps! !!
My first experience with an older schoolgirl... I have to brag about it at school tomorrow!!