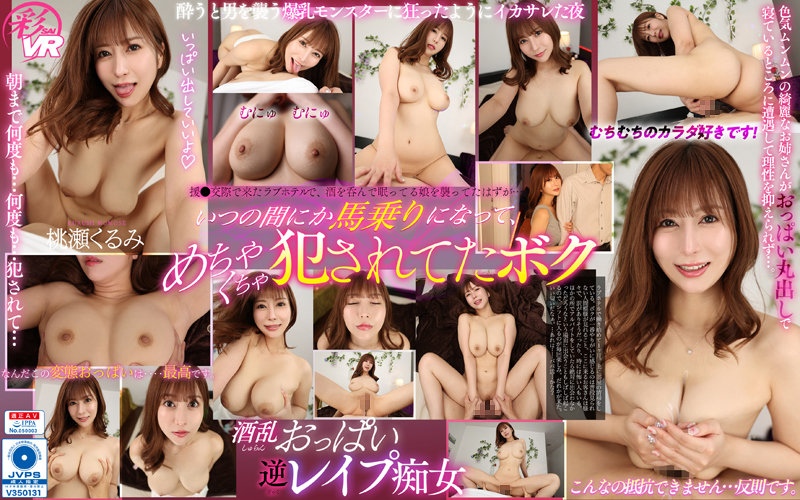 Information
[SAVR-250] [VR] I should have attacked my daughter who was sleeping drinking alcohol at the love hotel where I came for a relationship ... I was so much Drinking reverse leap ● Pu Kurumi Momose
Delivery start date: 2023/05/03
Product release date: 2023/05/03
Length: 77min
Cast: Kurumi Momose
Supervision:----
Series:----
Studio / Producer: KMPVR-Sai-
Label: KMPVR-Aya-
Content type: 3D
Genre: Single Work High Quality VR VR Exclusive Exclusive Titty Fuck Big Tits Slut Cowgirl Creampie
ID: savr00250
Average rating: See review
I encounter a beautiful older sister with sex appeal Munmun sleeping with her exposed, and I can't control my reason and attack the sleeper ...
I've never seen such big... Firs.
Bad... I woke up!
"I'm sorry ♪ I fell asleep, will you continue?"
‥‥???
I'm someone you don't know, right? Who are you mistaken for?
My, which is harder and bigger than Daddy Katsu Uncle, is her throat strike! ??
I couldn't resist her continuing to flirt my hips crazy, and I ejaculated deep into her vagina over and over again.