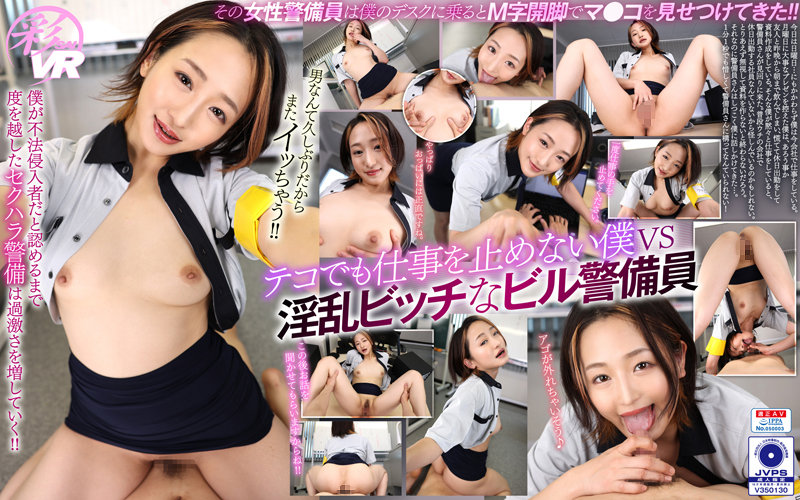 Information
[SAVR-251] 【VR】Even though I go out of my way to work on holidays, the security guard who came to look around interferes with naughty things! !! Shirahanakou
Delivery start date: 2023/05/06
Product release date: 2023/05/06
Length: 76min
Cast: Kou Shirahana
Supervision:----
Series:----
Studio / Producer: KMPVR-Sai-
Label: KMPVR-Aya-
Content type: 3D
Genre: Solowork High Quality VR VR Exclusive Distribution Cowgirl Creampie Slut Uniform Various Occupations
ID: savr00251
Average rating: See review
Today is Sunday... Nevertheless, I am now working at the company. I had an important presentation coming up on Monday, so I drank with a friend from last night until the morning, and I hurriedly went to work on holidays to prepare materials. While I was working silently, a security guard came to look around. They may be suspicious because there are no employees who usually work on holidays at our company. If you ignore it for the time being and don't make a document, it won't be over. And yet, the security guard persistently talked to me ... Even if it's 1 minute and 1 second, I can't care about the security guard!
The sexual harassment security that went too far until I was admitted that I was a trespasser became more extreme! !!
The female security guard got on my desk and showed off her with M-shaped legs! !!
I don't stop working even with leverage VS Nasty building security guard
Whether I get a or have sex, my work doesn't stop! !!