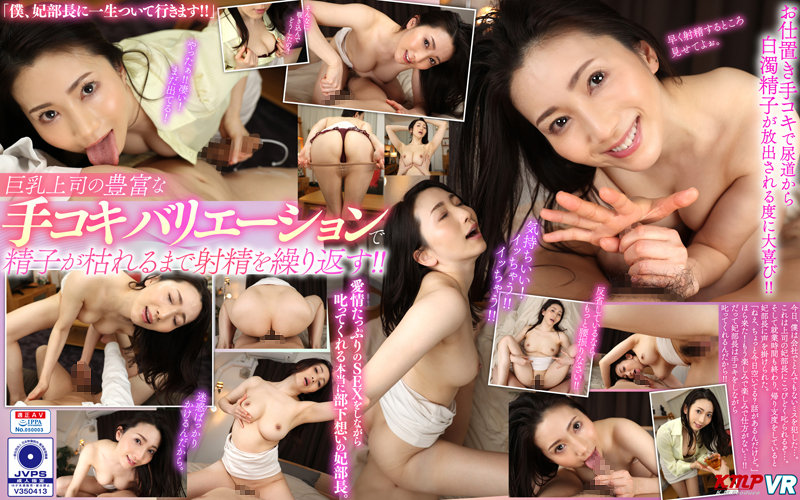 Information
Full HD [VRKM-994] 【VR】Hikari Hime, a busty boss who likes ejaculation who gently scolds my failures with a loving LOVE
Delivery start date: 2023/05/21
Product release date: 2023/05/21
Length: 75min
Cast: Hikari Hime
Supervision:----
Series:----
Studio / Producer: K M Produce
Label: KMPVR
Content type: 3D
Genre: Single Piece High Quality VR VR Exclusive Exclusive Creampie Handjob Other Fetish Big Tits Female Boss
ID: vrkm00994
Average rating: See review
Today I made a terrible mistake at the company... This will be scolded by the boss, the queen director ... And when work hours were over and I was getting ready to go home, the queen called out to me, "Hey, are you free today? Here we come! I'm already looking forward to it ...!! Because the queen scolds me while giving me a! !!
A princess manager who really cares about subordinates who scolds while having loving sex.
Repeat ejaculation until the sperm withers with the abundant variation of the big boss! !!
I am overjoyed every time white sperm is released from the urethra with a punishment! !!
No matter how many women have become, they like men's ejaculations and can't stand it! !!