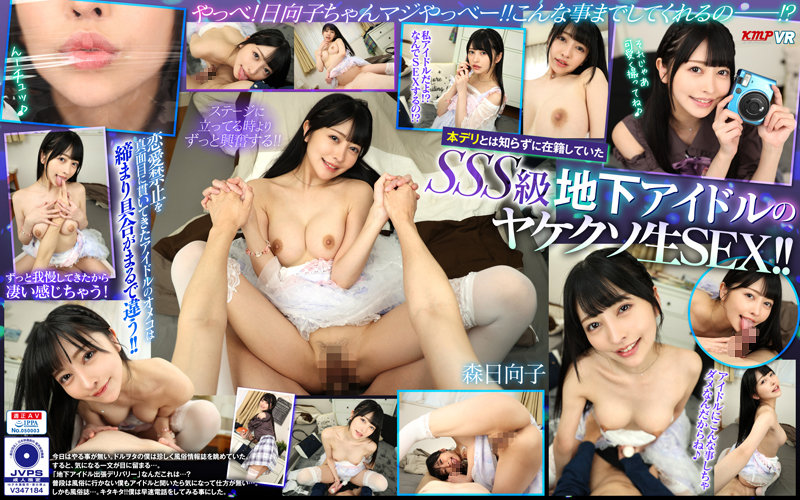 Information
Full HD [VRKM-985] 【VR】Hinako Mori, an underground idol who prohibits romance in a delivery service operated by her office
Delivery start date: 2023/05/20
Product release date: 2023/05/20
Length: 96min
Cast: Hinako Mori
Director: Kitchen Knife M
Series:----
Studio / Producer: K M Produce
Label: KMPVR
Content type: 3D
Genre: Single Piece High Quality VR VR Exclusive Exclusive Distribution Humiliation Cowgirl Slender Beautiful Girl Idol / Celebrity
ID: VRKM00985
Average rating: See review
I don't have anything to do today. I was looking at a sex magazine with unusualness. Then, a sentence that bothers me catches my eye ... Is this "underground idol business trip delivery" ...? I don't usually go to sex clubs, but when I hear that I'm an idol, I can't help but be worried ... Moreover, a sex magazine ... Kitakita!! I decided to call immediately.
My favorite underground idol visits my room without knowing anything! !!
I didn't know that this deli was a sms-class underground idol who was enrolled in Yakefuso raw SEX! !!
The omeko of an idol who has seriously adhered to the prohibition of love is completely different in tightness! !!
Hooray! Hinako-chan is serious! !! Will you even do such a thing!?