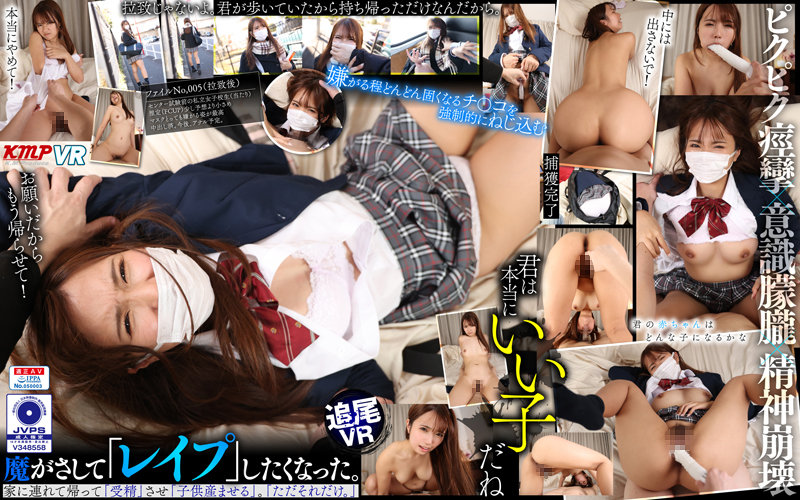 Information
Full HD [VRKM-974] 【VR】The demon wanted to rape. Take them home, fertilize them and give birth to children. That's it.
Delivery start date: 2023/05/22
Product release date: 2023/05/22
Length: 76min
Performer:----
Director: Yazawa Receive
Series:----
Studio / Producer: K M Produce
Label: KMPVR
Content type: 3D
Genre: High Quality VR VR Exclusive Distribution Demon Uniform POV Restraint Creampie
ID: VRKM00974
Average rating: See review
【High image quality, tracking viewpoint angle】A school girl whose name I didn't even know saw on the street. I took it into the car and raped it as it was. Whether it's because of the mask or the brand of a school girl, it is a tool that processes one's own sexual treatment just according to desire. They do not tolerate crying or getting angry. I just wanted to give you my sperm for anyone, so why do you hate it so much?