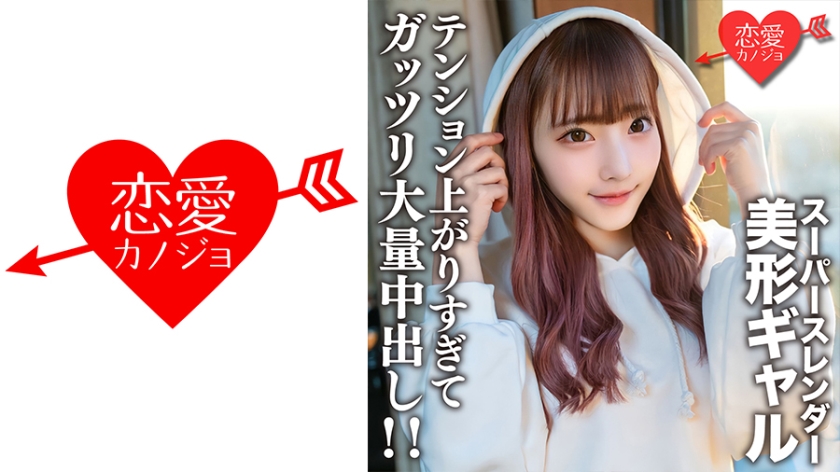 Information
Full HD [546EROFV-171] Amateur female college student [Limited] Ha-chan 21 years old A beautiful gal with a super slender body with erotic tension and a friend who likes gals have extremely erotic SEX! The tension is too high and a gutsy large amount of vaginal shot! !!
Studio / Producer: Love Kanojo
Length: 69min
ID: 546EROFV-171
Delivery start date: 2023/05/25
Series:
Label:
Genre: Streaming Only Amateur Gal Creampie College Girl
Ha-chan is 21 years old and is a very cute gal with high tension! !! The red hair looks good and cute! !! Relax at the café and head to the hotel where your friend is waiting! !! The greetings are also suddenly lively! !! Please take a look!! The waist is very thin! !! Both of them are heating up! !! The waist is amazing, but the and buttocks are also super erotic! !! The technique of a gal who is used to handling is amazing w manly powerful standing back! !! It was intense SEX that both of them forgot the existence of the camera at the end! !! I recommend it this time too! !!