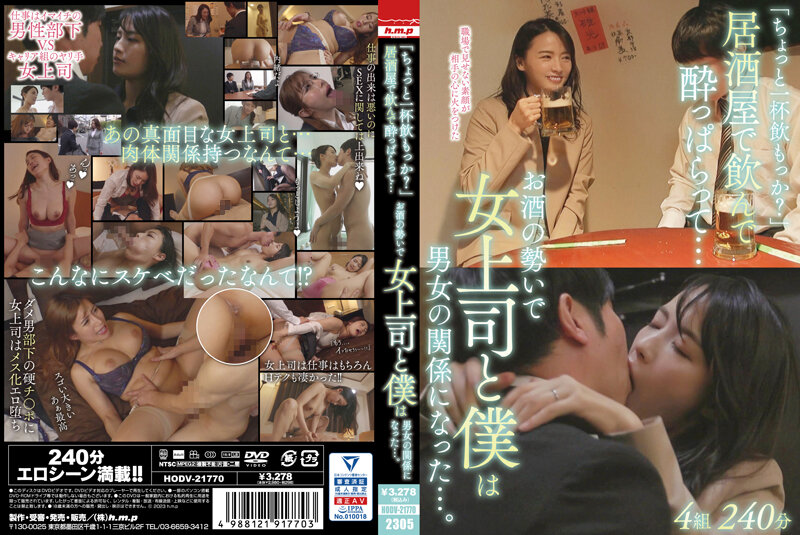 Information
Full HD [HODV-21770] "Would you like a drink?" With the momentum of alcohol, my female boss and I became into a relationship between a man and a woman ...
Release Date: 2023/05/26
Length: 240min
Performer:----
Supervision:----
Series:----
Maker: h.m.p
Label: h.m.p
Genre: Beautiful Tits OL Reverse Nan Creampie More than 4 hours sample video Female boss
ID: 41hodv21770
Average Rating: Average Rating:
Related Tags: View Review
I forgot about my work mode in a state of holo-drunkness from alcohol, and my true face, which I don't show at work, ignited the other person's heart ... The magic of alcohol is that male subordinates who are not good at work and female bosses of career groups see the other person as a romantic object or as a sexual object. The work is bad, but the female boss is good at SEX, and the female boss is a female erotic fall to the hard Ji ● Port of a bad male subordinate! !!