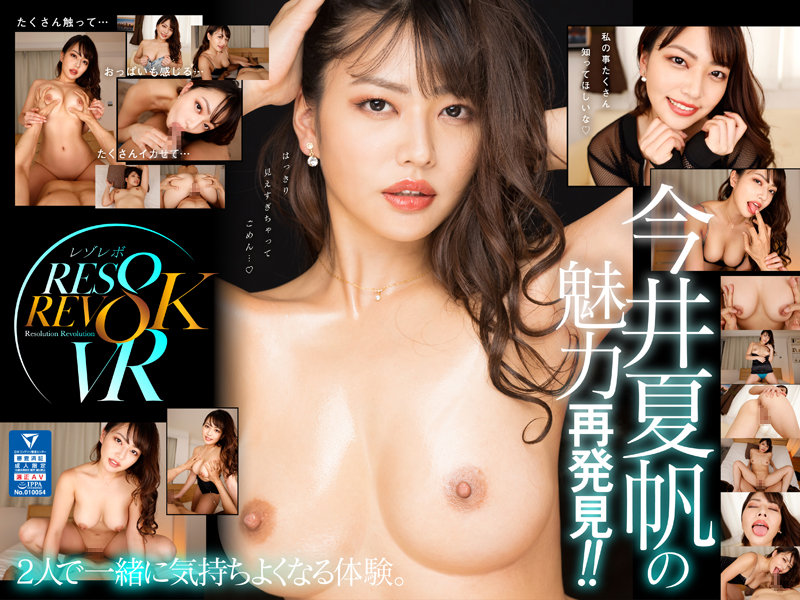 Information
[RSRVR-004] 【VR】Complete capture of Kaho Imai 8K high definition 2SEX SPECIAL! !!
Delivery start date: 2023/05/31
Product release date: 2023/05/31
Length: 96min
Cast: Kaho Imai
Director: ZAMPA
Series: RESOREVO 8KVR
Studio / Producer: Resolevo VR
Label: Resolevo VR
Content type: 3D
Genre: High Quality VR 8KVR Solowork VR Only Exclusive Gal Creampie Big Tits Cowgirl
ID: rsrvr00004
Average rating: See review
"I'm sorry I saw too clearly." Rediscover the charm of gal actress Kaho Imai with 8K equipment recording! Let's learn about the sexual zones while communicating, completely capture Kaho Imai, and experience the best ecstasy! The, buttocks, and wrinkles are clear and real! A variation that will surely find the position you want with 2SEX! "Uh... Did you like Natsuho so much...?" A virtual experience that you can enjoy! !!