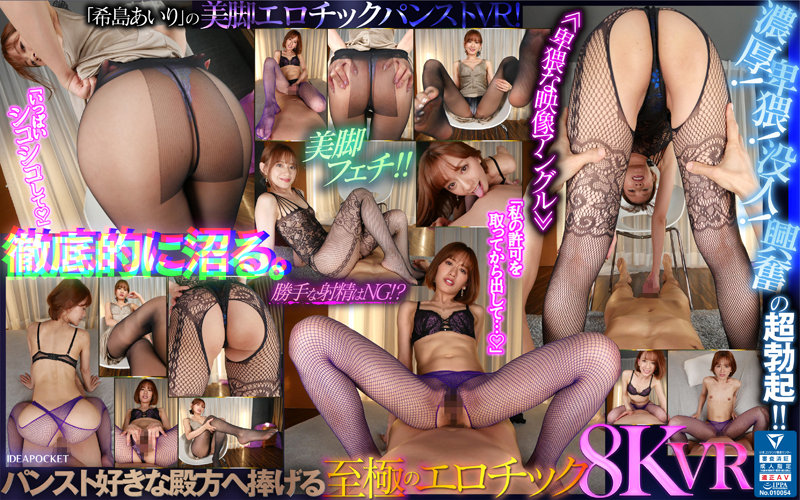 Information
Full HD [IPVR-243] [VR] I want to be invited by a good woman wearing pantyhose and be a. Beautiful Legs Pantyhose Fetish Maniacs 8K VR Airi Kijima
Delivery start date: 11/17/2023
Product release date: 2023/11/17
Length: 66 min(s)
Cast: Airi Kijima
Director: ZAMPA
Series: Aipoke 8KVR
Studio / Producer: Idea Pocket
Label: IP-VR
Content Type: 3D
Genres: High Quality VR Kissing POV Blowjob Cowgirl Exclusive Distribution VR Exclusive Featured Unit 8KVR Slut
品番: ipvr00243
Average Rating: See reviews
- The experience of being swamped by a woman who invites. Density! Obscene! Immersion! - Super erection of excitement! Airi Kijima's beautiful legs erotic pantyhose VR!
Arbitrary ejaculation is NG! - "Get my permission before putting it out ..." Beautiful leg fetish! The ultimate VR dedicated to those who like pantyhose.
- Play with your with bare feet erotic legs pantyhose, stimulate and inspire you! If you notice it, swamp thoroughly. - Please enjoy the rich immersive experience presented by erotic 8KVR!