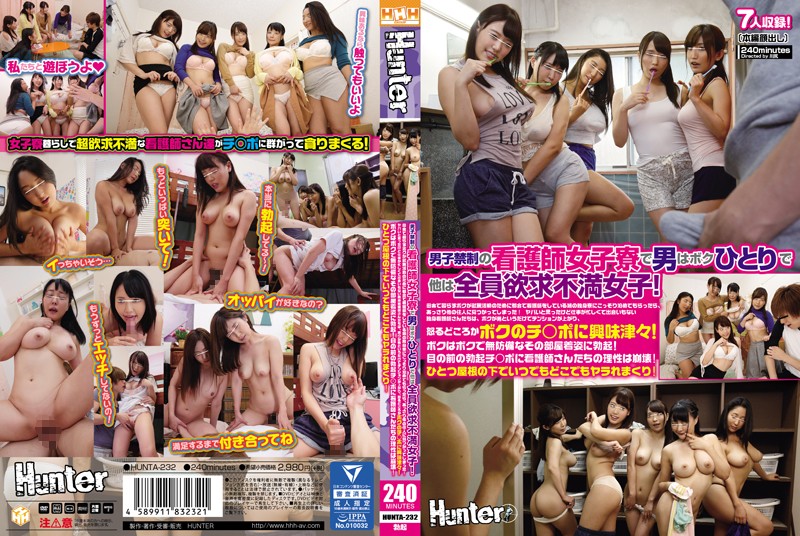 Information
[HUNTA-232] In the all-female nurses ' girls dorm guy in my one other all desire unhappy girl! If, secretly stayed in dormitory I live in the countryside have nurses in urban areas looking for work in her sister's simply another resident has been found! Yaba wish I was busy working, no dating single nurse.
Type: DVD
Release date: 2016 / 12 / 07
Length: 240 min
Cast:----
Director: Kawajiri
Series: man my one
Manufacturer: Hunter
Labels: Hunter (HHH group)
Genre: nurse / nurse busty 3 P and 4 P Harlem more than four hours work sample videos
Item number: hunta232
Average rating: see review
Censored
Chinese Subtitles
If, secretly stayed in my sister for living in the country I went to Tokyo in job hunting, the city with a nurse's dormitory to other nurses who has been found! Rather than busy work, no dating singles nurses who are angry I switch to Po interested curious! Chi erect in front of me and they have an erection in the unprotected room wearing his nurses who desire port fell unhappy nurses who reason! While staying in a dorm, nurses home was I!