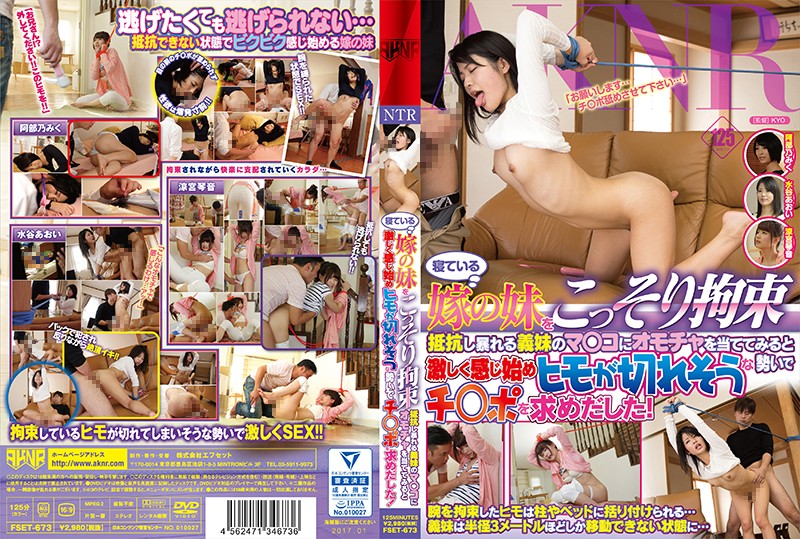 Information
[FSET-673] Stress and guesses the toy wife sleeping sister restrained resist secretly, rampaging sister-in-law Ma girl violently, pimp is about to expire do Chi began seeking a port!
Type: DVD
Release date: 2017 / 01 / 06
Run time: 125 minutes
Cast: Yuki Abe in blue go Mizutani Haruhi Suzumiya kotone
Directed by: KYO
Series:----
Manufacturer: Akinori
Labels: AKNR
Genre: restraint more talk about planning my sister and little sister toys sample videos
Item number: 1fset673
Average rating: write a review
Cute bride sleeping sister. Men holding hands with long straps, hand. Used toys sister-in-law who had resisted at first, gradually feel like crazy Chi go out seeking Po... No doubt that excitement to wriggle the hips to oneday! Straps are holding a sharp like momentum and have sex with her is not to be missed!