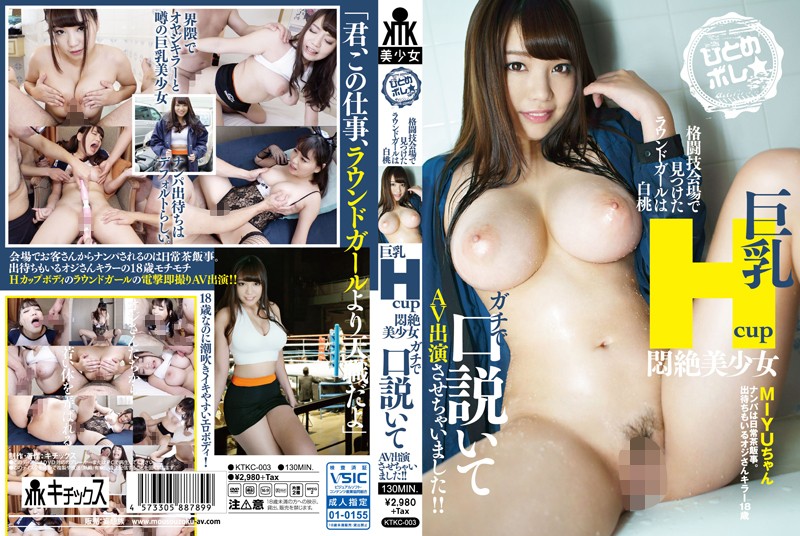 Information
[KTKC-003] Is found at hitomebore ★ mixed martial arts ring girl peach BDSM Hcup agony teacher tells a story and did get AV!
Type: DVD
Release date: 2017 / 01 / 01
Run time: 130 minutes
Cast:----
Director:----
Series:----
Manufacturer: chicks and family
Labels: busty
Genre: busty girl Nampa documentary paizuri sample videos
Item number: ktkc003
Average rating: see review
I fell in love with the moment he saw at a glance. Large breasts know from Clichy's eyes, love nice plump white skin and dress up. She met at the venue went happened to be watching a game at Angel, blistering attack after I kaki捨te shame. H-Cup erotic and far exceed the expectations and areola God is really God, I feel these days.