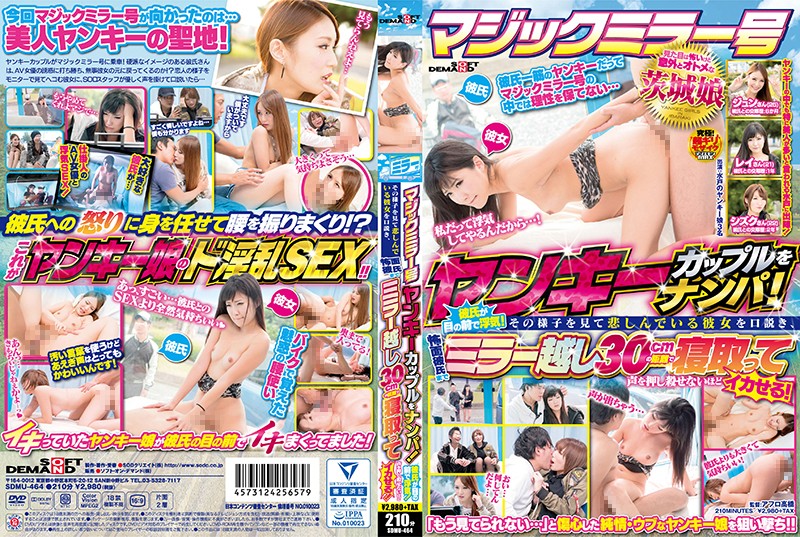 Information
[SDMU-464] Magic mirror of Yankee couple flirting! In front of cheating boyfriend! Tell she saw what had happened, grieving, 寝取tte at a distance of 30 cm mirror until my boyfriend scared faces and destroy voices squid to make!
Type: DVD
Release date: 2017 / 01 / 06
Run time: 210 minutes
Cast:----
Director: Afro Takahashi
Series: magic mirror Edition
Manufacturer: SOD create
Labels: Miller No.
Genre: Nampa planning 寝取ri and Cuckold couple sample videos
Item number: 1sdmu464
Average rating: write a review
Yankee couple of passengers aboard the magic mirror! Hardcore Pornstar temptation cast image of Ibaraki's boyfriend is coming back to win the safe and sound! Love watching on a monitor hekomu on her SOD staff gently calling out and flirt. Please enjoy the appearance of women revealing their nature by jealousy!